Emerald Cultural Institute

Our year-round campus boasts a gracious Victorian mansion, a specially designed modern building, large canteen and private landscaped gardens, all overlooking the beautiful Palmerston Park. Emerald is a multi-award winning school, with superbly qualified staff and cutting edge techniques which result in contented students extolling their progress.
The individual learner is at the heart of what we do
Unique Emerald campus environments in prestigious locations
Full range of programmes including Academic Pathways in partnership with major universities
Professional development topics and 21st century soft skills integrated into Intensive English courses from B1 level
Emerald Cultural Institute further has 10 Summer Centres in Dublin & in the UK, offering a wide range of courses to suit all age groups and interests.
Courses at School
Academic Preparation

Academic Year
EAP/Academic English

Business English - General
English for Specific Purposes

Banking and finance
Engineering
Law
Mature students
Travel and tourism

Examination Courses

Cambridge
IELTS
TOEIC
Trinity GESE

General English

General English
Intensive General English

Online Courses

One-to-one or Two-to-one lessons Online

Teachers' Courses

CLIL
Teacher refresher (Primary)
Teacher refresher (Secondary)

Young Learner Courses

Homestay
Ministays (outside of summer)
Residential
Summer vacation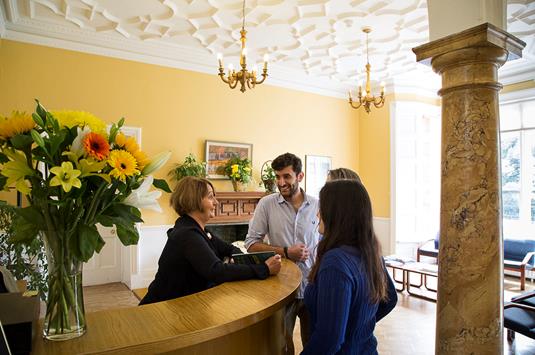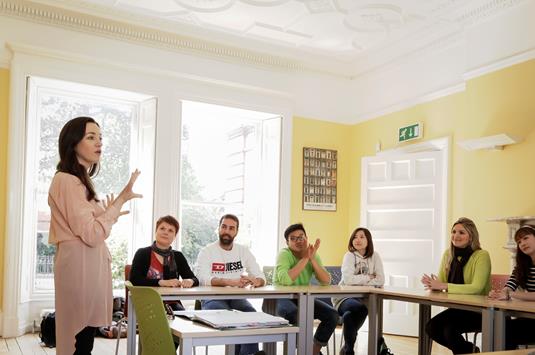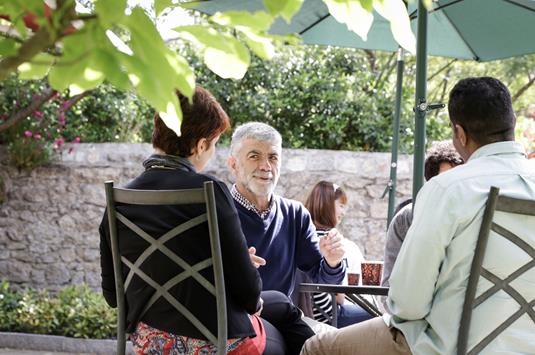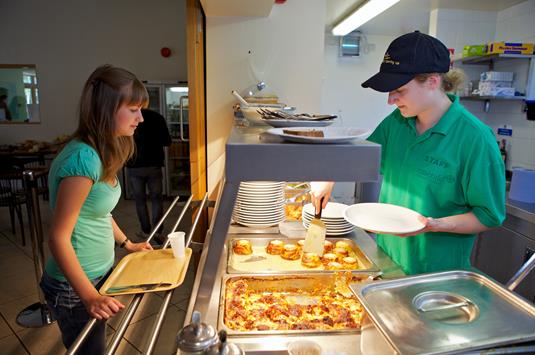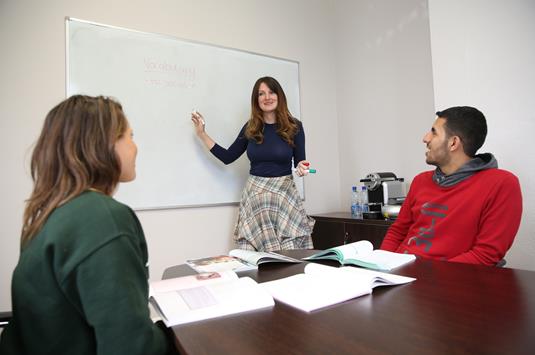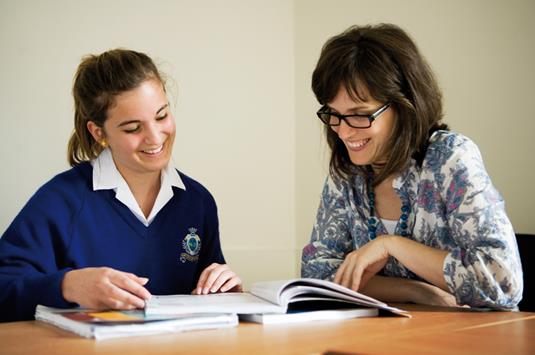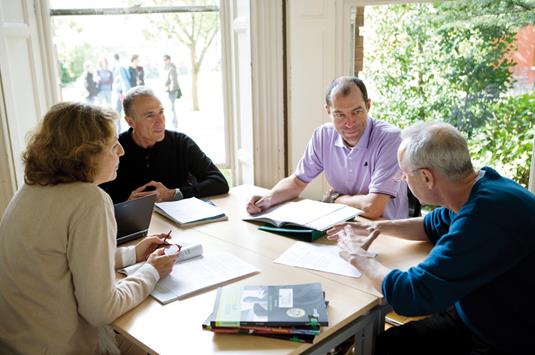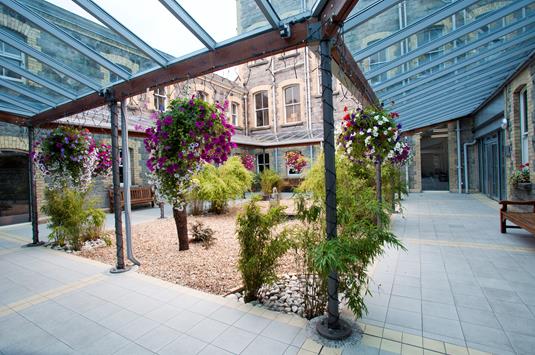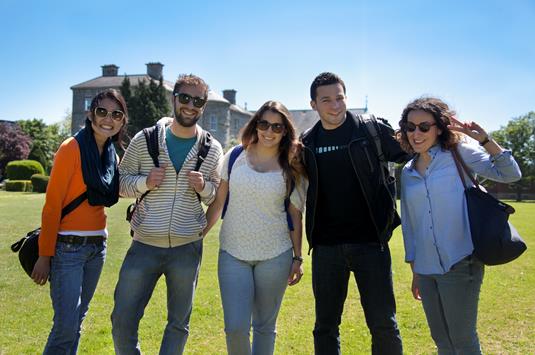 Shunji, Japan

"Our teachers came from different backgrounds, but they all had a passion to teach and help their students."
Sylvie, France

"Just to let you know that Chloé got an IELTS 7 score, as she needed. We are very happy and we thank you very much for all your kindness and the excellent teaching too. "