Cork English College is one of Ireland's premier English language colleges. Founded in 1978 by Valery Cullen and still family run today by her son, Marc. The school features a fantastic and experienced team who're dedicated to your needs and who combine a warm, friendly and informal approach with a high-quality service.
CEC is located in the heart of Cork's city centre with three beautiful buildings. One stands high on Patrick's Hill and the other two have waterfront locations, overlooking the picturesque River Lee.
Located in beautiful historic buildings in the heart of Cork city

Authorised Cambridge, IELTS, OET & TOEIC a testing centre

Family run since 1978. Small class sizes. E-Learning Platform
Courses at School
Academic Preparation

Academic Year
EAP/Academic English
University Foundation
University Pathway

Business English - General
English for Specific Purposes

Aviation/Military
Mature students

Examination Courses

Cambridge
IELTS
OET
TIE
TOEIC
TOLES
Trinity GESE

General English

General English
Intensive General English

One-to-one tuition
Online Courses

Academic Preparation
Adult Courses Online
Business and Professional English Online
Cambridge Preparation Online
General English A1-A2 Online
General English B1-B2 Online
General English C1-C2 Online
IELTS Preparation Online
Junior Courses Online
One-to-one or Two-to-one lessons Online

Specialist Online Courses

OET Preparation Online
TOEFL Preparation Online

Teachers' Courses

CELTA
CLIL
Eramus+
Teacher refresher (Primary)
Teacher refresher (Secondary)
TKT

Young Learner Courses

Family
High school programmes
Homestay
Outside of summer
Residential
Summer vacation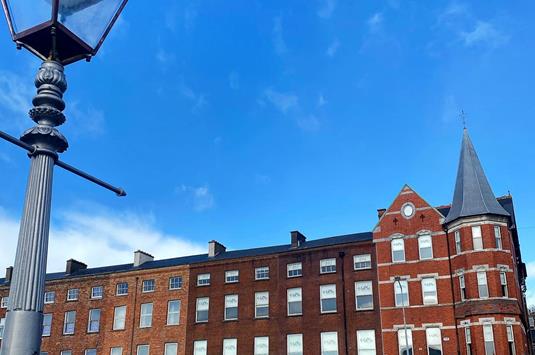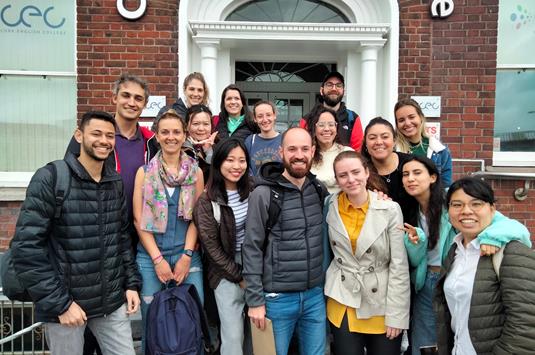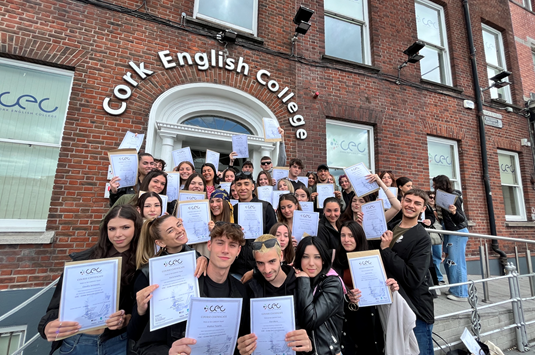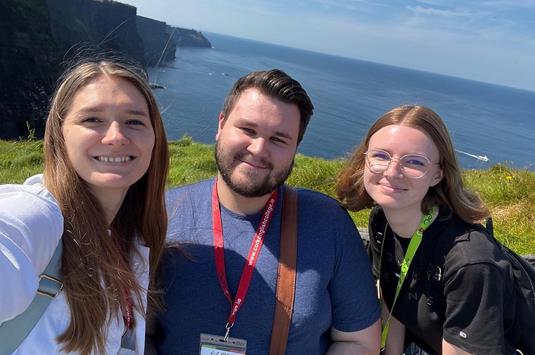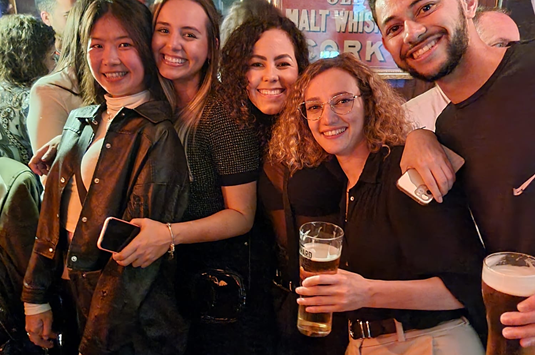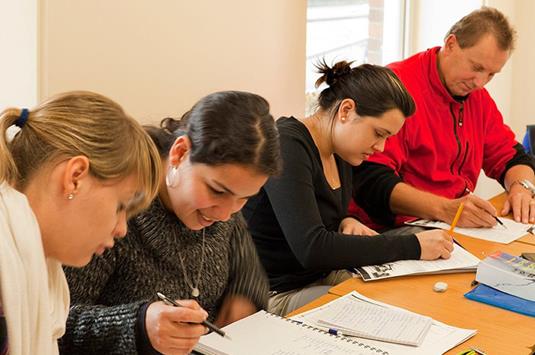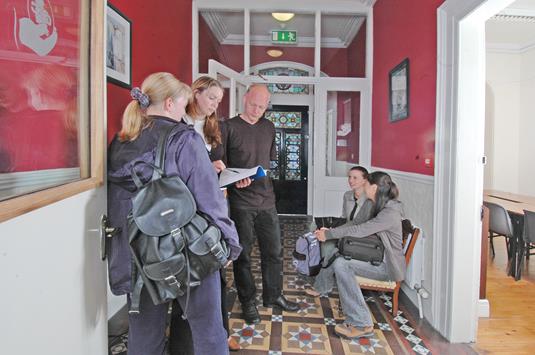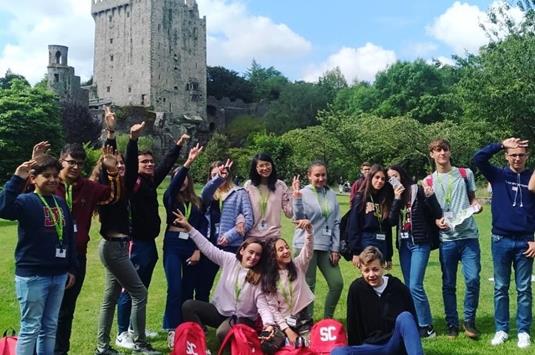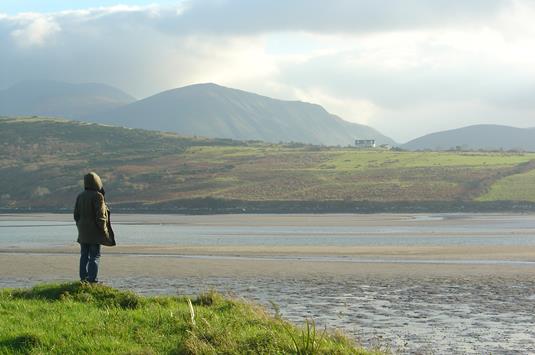 Maria, Spain

"It's been six months since I arrived in Ireland and although this experience is finish, I will remember it for the rest of my life. ⠀ I came to Ireland with the objective of learning English for my professional future, but with this experience I have discovered that I want to do my best with this language in order to continue traveling the world. I arrived with an A2+ level and I leave very happy with a B2. ⠀ Thanks to this school, the teachers, all the workers who make the school possible and my classmates, I have enjoyed and learned a lot, I couldn't have achieved it without them. I have met a lot of people from other countries and we have shared and exchanged a lot of ideas and cultures. ⠀ Thank you very much for all the love and learning that I have received, I will never be able to forget it. I wish you the best of luck!"
Nils, Germany

"I had the chance to study English at CEC for half a year which I will cherish. With the assistance of the CEC community - its compassionate teachers, activity leaders, administrative personnel as well as my inspiring classmates. I managed to raise my proficiency of English from a B2 to a solid C1. Above all, I always had a good time. In addition to the classes, I thoroughly enjoyed the activities that CEC has to offer. I'll always remember the evenings at the pub with live music and having a ball with my friends from around the globe. Wishing everyone all the best and hopefully we will see each other again one day."