The setting is fantastic on the seafront at Bray, an easy ride out of Dublin on the Dart railway. The dedicated Greevy family with their excellent team runs the school as well as the most comprehensive range of junior residential programmes (all over Ireland) that you're ever likely to find.
Beautiful seaside location, 35 minutes from Dublin
Most accommodation within walking distance of the school
23 classrooms, genuine international mix of students
Courses at School
Examination Courses

Cambridge
IELTS
TIE
TOEIC
Trinity GESE

General English

General English
Intensive General English

One-to-one tuition
Online Courses

Adult Courses Online
Cambridge Preparation Online
General English B1-B2 Online
General English C1-C2 Online
IELTS Preparation Online
Junior Courses Online
One-to-one or Two-to-one lessons Online
Teacher Courses Online

Specialist Online Courses

English for Specific Purposes Online
Junior Virtual Camp Online
Legal English Online
Medical English Online
OET Preparation Online

Teachers' Courses

Teacher refresher (Primary)
Teacher refresher (Secondary)

Young Learner Courses

Homestay
Outside of summer
Residential
Summer vacation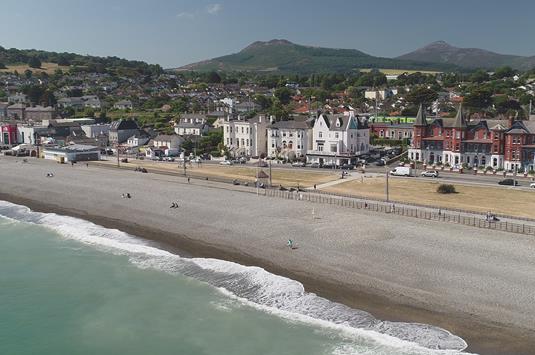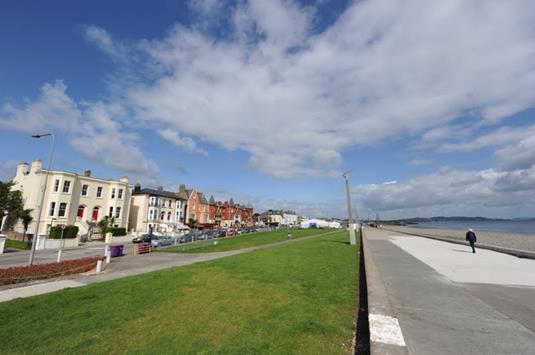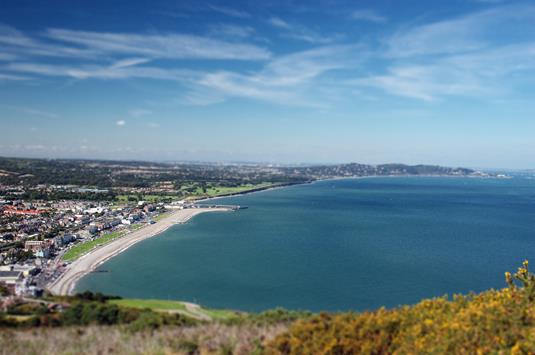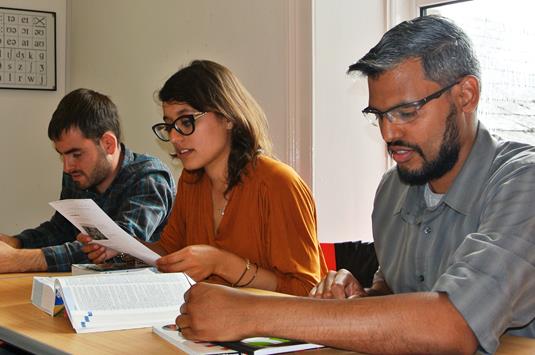 Sandy, Belgium

"The course and social programme were very good. The staff is really friendly and helpful. I really improved my English, enjoyed myself, and met fabulous students. - See more at: http://www.quality-english.com/atc-language-and-travel.html#sthash.Pc7MCwCe.dpuf"
Patricia, Spain

"The school is very nice to learn English. Teachers have patient with us, it has been very comfortable to stay in the class with them. Thank you."