VGC International College - School of International Business
VGC International College - School of International Business
Strong Nationality Mix: Students of over 85 nationalities have studied at VGC and have contributed to a diverse student culture.
Academics First: VGC is a top academic institution and is recognized and accredited by the Canadian government, the provincial government and Languages Canada.
Location: VGC's state of the art modern business campus and our heritage Gastown campus are both located in the heart of Vancouver.
Courses at School
Diploma Business Programs

Diploma in Business Communications
Diploma in Business Communications + Co-Op
Diploma in Managing Customer Relationships
Diploma in Managing Customer Relationships + Co-Op

Four Week Business Certificate Programs

Applied Leadership in the Workplace
Business Communication Essentials
Business Presentations and Practices
Communication for Customer Satisfaction and Excellence
Introduction to Canadian Business Management
Marketing Essentials
Practical Business Calculations
Practical Sales Techniques
Principles of Managing Customer Relationships

Online Courses

Business and Professional English Online
Teacher Courses Online

Two Week Intensive Business Programs:

Entrepreneurship: How to Create a Successful Business
Leadership
Marketing Through Social Media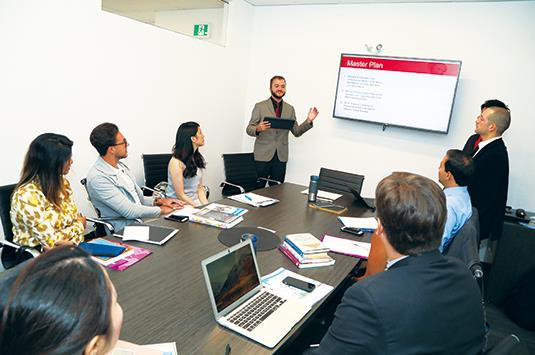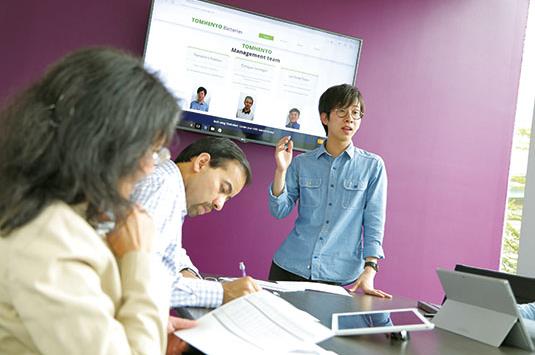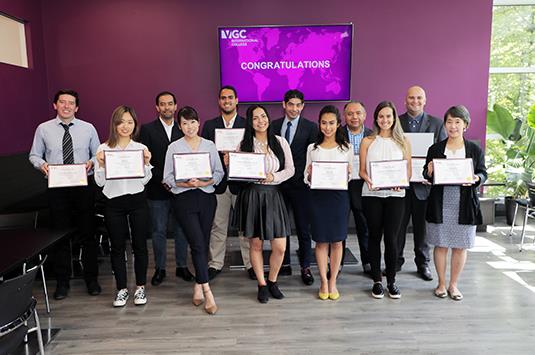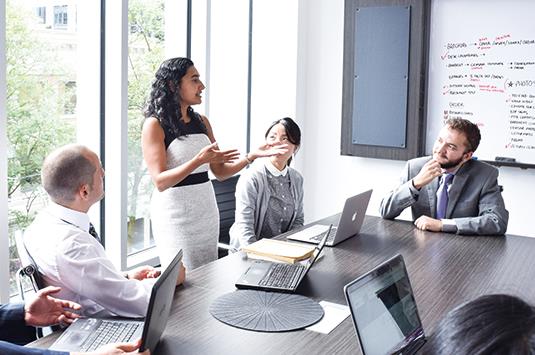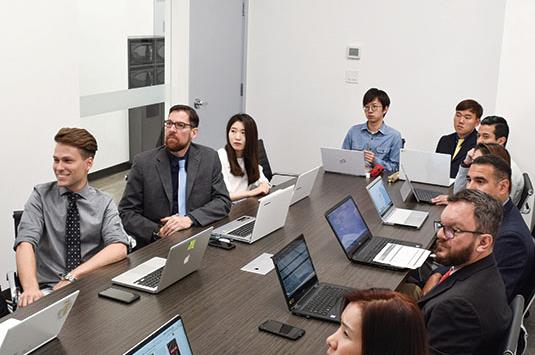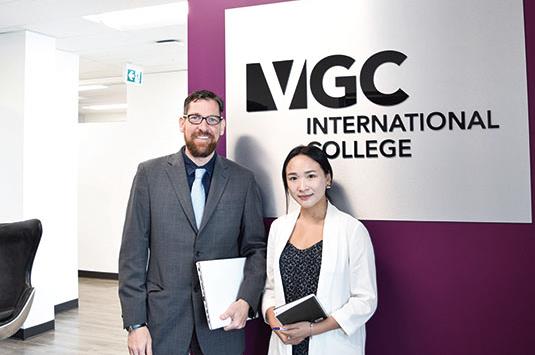 Ruriko from Japan

"In my opinion VGC's business English class is a perfect chance to improve your business knowledge and skills. Their business classes are small and you will have special attention from the teachers."
Ricardo from Brazil

"I joined VGC's Business Seminar to learn more about entrepreneurship. It was an amazing experience, the program provided me with valuable material and content about how I can start my own business. I strongly recommend people to participate in this seminar!"