VGC International College - School of English Language

Strong Nationality Mix: Students of over 85 nationalities have studied at VGC and have contributed to a diverse student culture.
Academics First: VGC is a top academic institution and is recognized and accredited by the Canadian government, the provincial government and Languages Canada.
Location: VGC's heritage Gastown campus, modern Granville campus and the dedicated business campus on Hornby Street are all located in downtown Vancouver.
Courses at School
Academic Preparation

EAP/Academic English
University Foundation
University Pathway

Examination Courses
General English
Teachers' Courses
Young Learner Courses

Homestay
Outside of summer
Residential
Summer vacation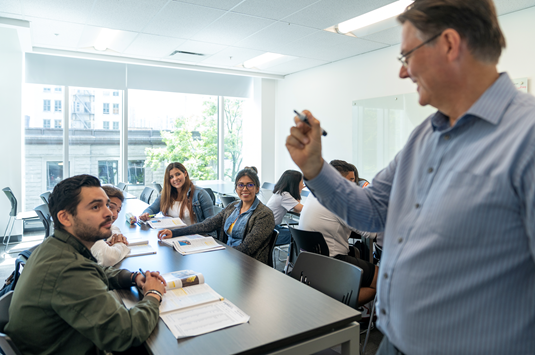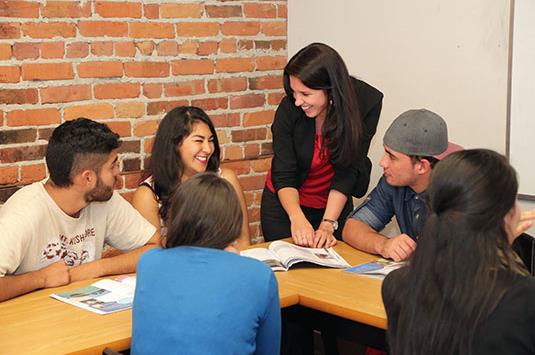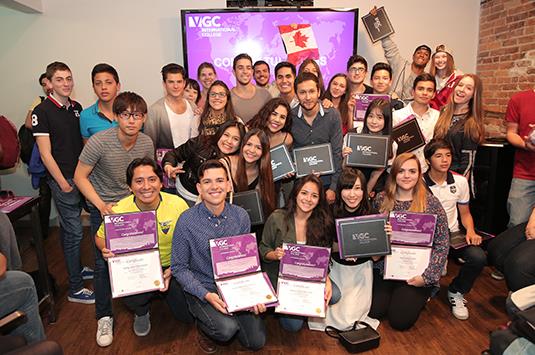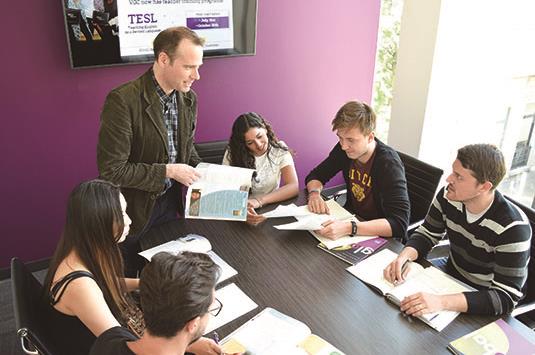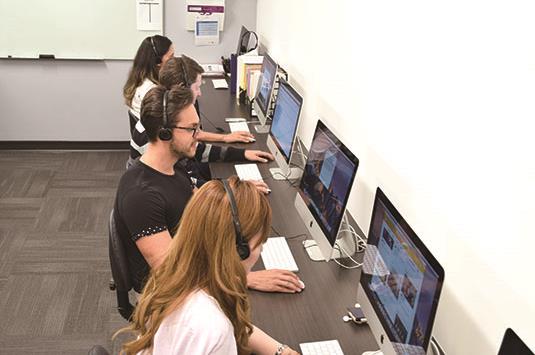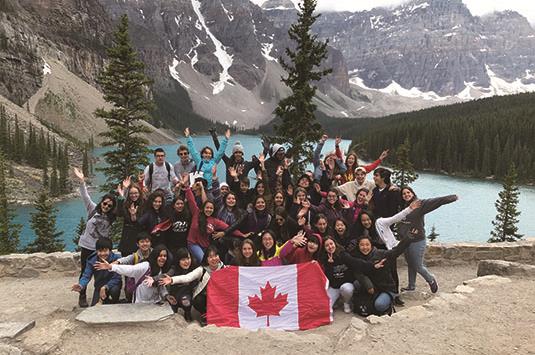 Samuel, Colombia

"The classes at VGC are a good environment for expressing yourself. I think it's for that reason that the classes are amazing. And the teachers have a special energy that impacts you and makes the people more happy, more energetic."
Brandon, USA

"My classes here at VGC are fantastic, being surrounded with really interesting people who also want to learn. The folks here are from all around the world so that's already interesting. Really great instructors, they're really relatable and really friendly, it's a really cool experience. Everything you learn in the classroom about teaching English as a foreign language – it gives you all of the information and the confidence to teach English to real students."