VGC International College - School of English Language

Strong Nationality Mix: Students of over 85 nationalities have studied at VGC and have contributed to a diverse student culture.
Academics First: VGC is a top academic institution and is recognized and accredited by the Canadian government, the provincial government and Languages Canada.
Location: VGC's state of the art modern business campus and our heritage Gastown campus are both located in the heart of Vancouver.
Courses at School
Academic Preparation
Examination Courses
General English
Online Courses

Academic Preparation
Adult Courses Online
Business and Professional English Online
General English A1-A2 Online
General English B1-B2 Online
General English C1-C2 Online
IELTS Preparation Online
Teacher Courses Online

Young Learner Courses

High school programmes
Residential
Summer vacation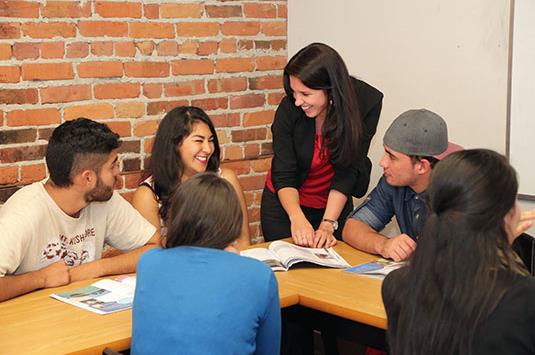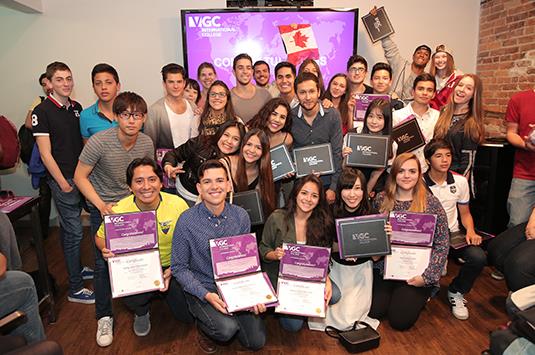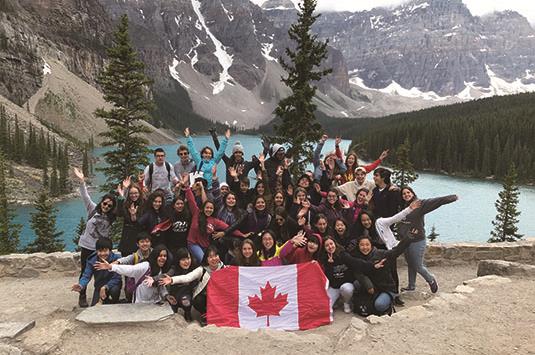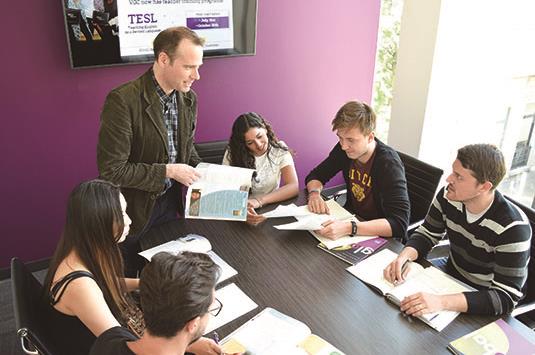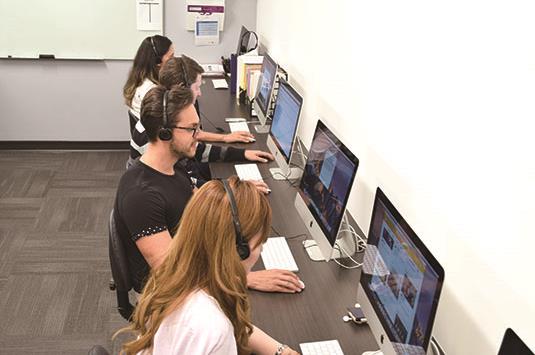 Chuong from Vietnam

"Compared to other fundamentally academic programs, VGC gives very well-constructed materials for its University Preparation Program. It helped me improve my writing and speaking which are important requirements to go to my ideal university. You will get more confident in English language after experiencing VGC!"
Shayna from United Kingdom

"If you are looking for an educational establishment that is forward thinking, creative and caring then VGC is the place to go. I completed the TESL Diploma and it was an incredible experience. The staff at VGC genuinely care about providing top quality ESL teaching. It was an absolute pleasure being part of the VGC family!"