Academic Camp Canada is for students aged 10 to 16 who love to learn and discover. Academic Camp Canada offers a challenging and inspiring summer in a global community with learners from Canada and all over the world. Set on the beautiful and secure woodland campus of Rothesay Netherwood School near St John in New Brunswick with modern classrooms, state of the art science labs, excellent sports facilities and boarding all on one spectacular campus.
The summer programme combines a challenging, experimental, practical and inspiring programme of  learner-centred elective workshops  with an enjoyable leisure programme.  After spending Monday-Thrusday on campus students will be able to enjoy a three-day weekend with cultural visits to St. John, Fredericton or Halifax, natural parks, stunning lake, beaches or water parks and fun activities such as sea kayaking, rowing as well as experience something different like whale watching.  All students participating will gain a CPD accredited Be a Leader qualification that encourages students to learn new skills, work in a team and develop their leadership skills.  Choose from a wide selection of workshops including STEAM, entrepreneurship, presentation, interview & public speaking, ECBA basketball, English,  multi-sports, writing, and environmental impact.  Each student has their own individual timetable.
Students select specialist workshops that spark their interests
Students can experience a traditional boarding school in an ideal setting.
Experience the Canadian great outdoors
All student participate in Be a Leader to a gain a CPD-accredited certificate.
3 full day trips per week plus evening excursions
Mix with locals
Courses at School
Academic Preparation
CLIL
Young Learner Courses

English + Academic Programme
English + Performing Arts
English + STEM (Computer programming & Robotics)
English + STEM (Science, Technology, Engineering and Mathematics)
Residential
Science and Mathematics
Summer vacation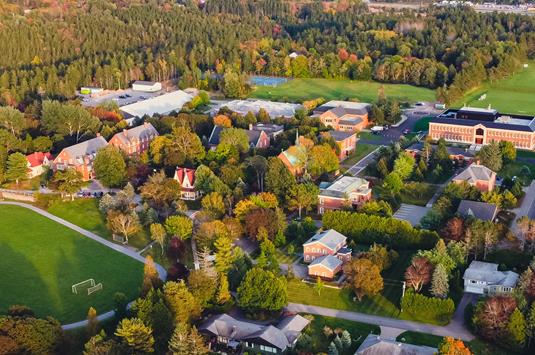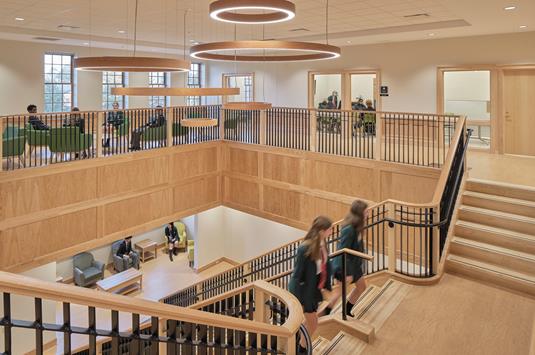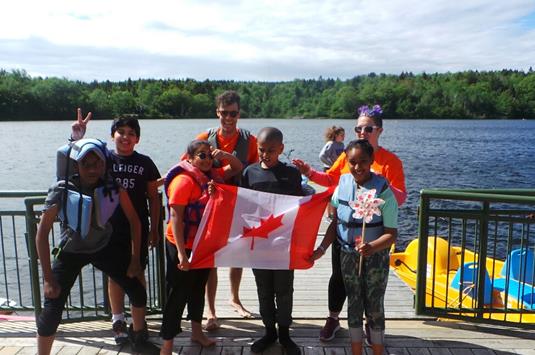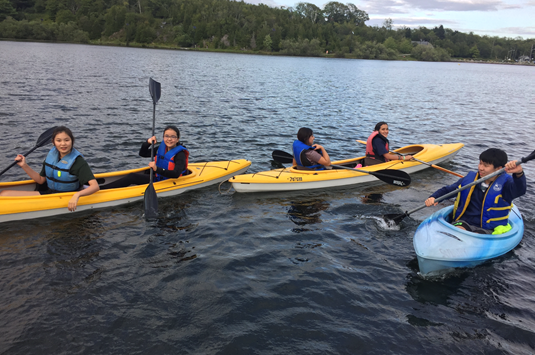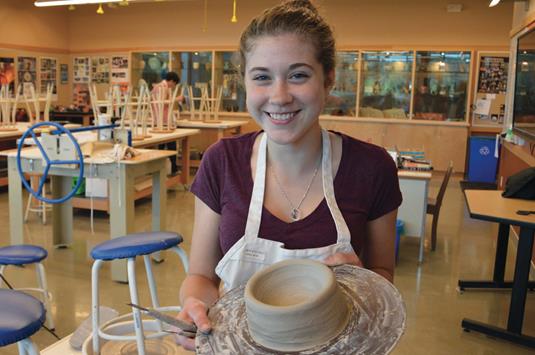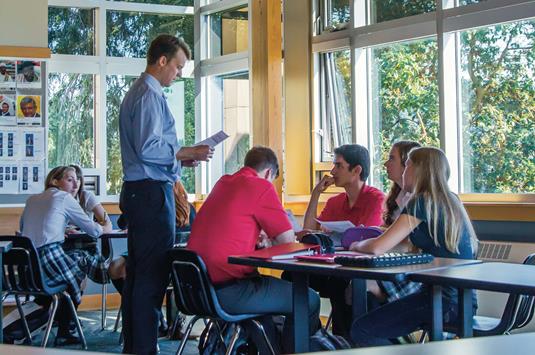 Constantin, Germany

"I loved this camp so much, the teachers and councillors were amazing! I used english all throughout the camp and I even started using Canadian slang. :)"
Belen, Spain

"The career choice session was helpful. I liked taking a variety of classes I found them really useful for my future studies."