VanWest College is a privately owned Canadian college with two locations in Vancouver and Kelowna, British Columbia. The College is certified by the Private Training Institutions Branch (PTIB) branch of the BC government Ministry of Advanced Education. Certification by PTIB assures clients that VanWest College delivers education and training programs that meet and exceed high quality educational standards and student protection.

Highly interactive program courses, taught by industry leaders, are designed to improve students' communication skills, increase business knowledge and refine job-search and employability skills. Students will acquire the essential real-life skills necessary to be successful in a workplace environment and students in co-op programs will spend approximately 50% of their program time in paid, authentic Canadian job placements. For real learning, real experience and real results, VanWest College is the premiere choice.

VanWest Kelowna is located in the heart of the beautiful Okanagan Valley in British Columbia, Kelowna is an ideal destination for international students looking for a truly Canadian experience. The bright modern campus is an easy walk to both the main bus station and the lake. At Vanwest College Kelowna you will be greeted with a warm smile every morning and a feeling of 'family' everyday.
OVER 98% of the residents are native English speakers in Kelowna- truly Canadian Experience!
Enjoy a rich cultural experience & improve English by living and learning with Canadian family!
Strengthen English skills through weekly test & individual attention from teachers in smaller class size
Courses at School
Academic Preparation

EAP/Academic English
University Pathway

Business English - General
Examination Courses

IELTS
Linguaskill Business

General English
One-to-one tuition
Online Courses

Academic Preparation
Adult Courses Online
Business and Professional English Online
General English A1-A2 Online
General English B1-B2 Online
General English C1-C2 Online
IELTS Preparation Online
One-to-one or Two-to-one lessons Online

Young Learner Courses

Family
High school programmes
Junior Study Tour
Summer vacation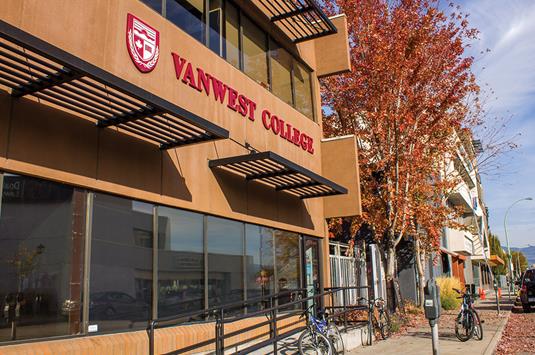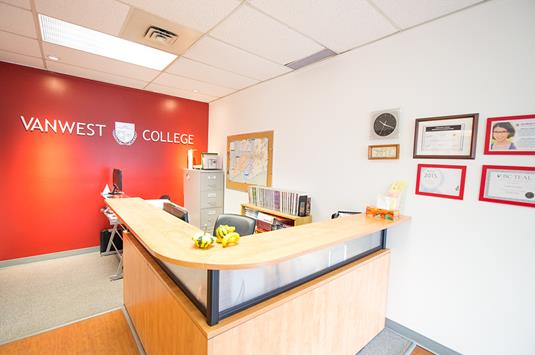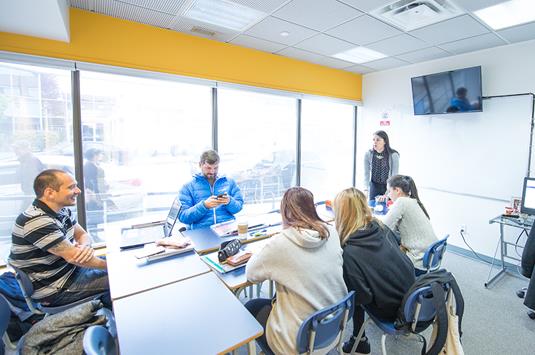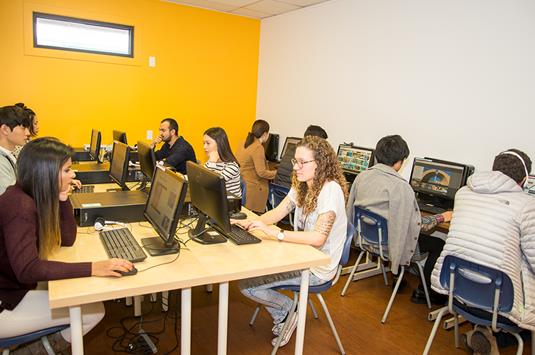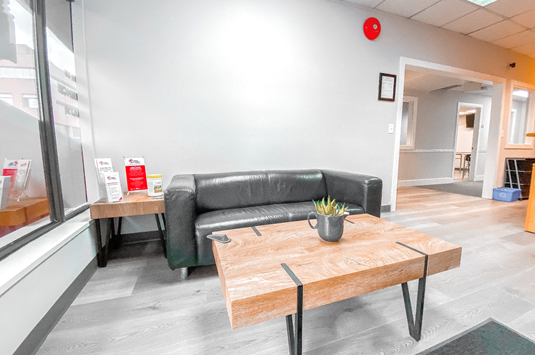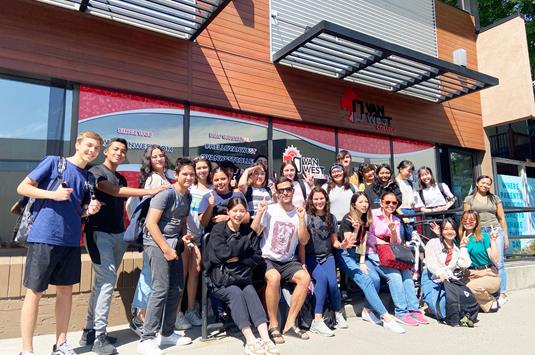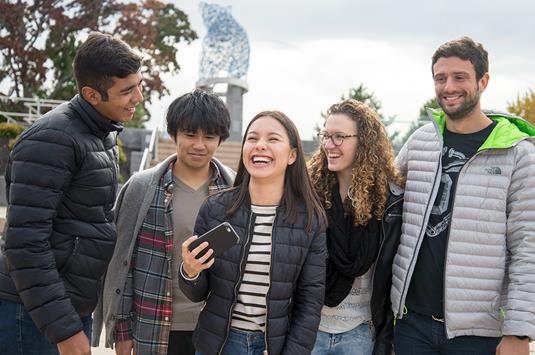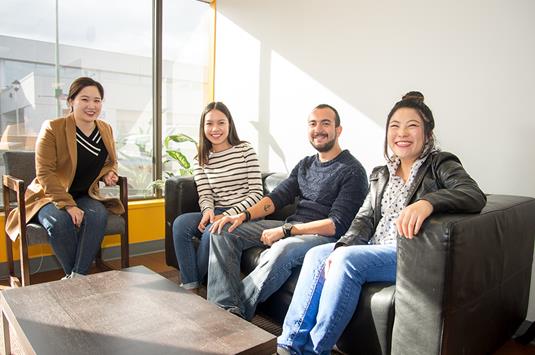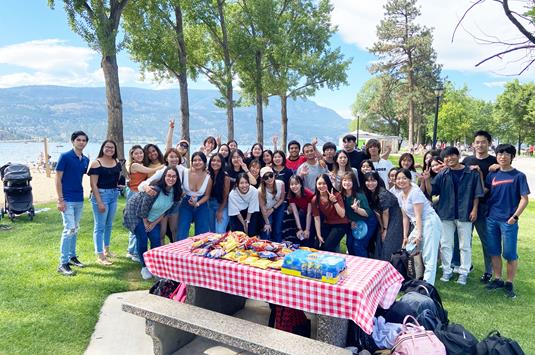 Vicente, Spain (Level 7)

"Great classmates and awesome teachers. The classes were quite dynamic and enjoyable. Besides the morning classes, I also had digital communication elective classes. I no longer translate in my head before I speak; English comes out very naturally!"
Kaede, Japan (Linguaskill Business)

"We did lots of interesting activities such as role play of business meetings, practicing of how to write an email to your manager of coworkers, etc. It was so much fun and I am sure it will be helpful in my career in the future."