English Encounters is an ESL (English as a Second Language) school that provides a comprehensive language learning experience for international students. We are committed to helping our students develop their language proficiency in a friendly and supportive environment. We offer a range of courses, from beginner to advanced levels, that cater to the diverse needs of our students. Our teachers use a communicative approach to teaching, which emphasizes the importance of language use in real-life situations. Through this approach, students can gain practical language skills and build confidence in their ability to communicate effectively in English. In addition we offer trips and excursions to local places of interest, such as Toronto and Niagara Falls. Overall, English Encounters is a great choice for anyone looking to improve their English skills and succeed in an English-speaking environment.
English Encounters has a highly qualified team of language instructors who are native speakers and have extensive experience in teaching English to non-native speakers. This ensures that students receive high-quality language instruction and guidance.

English Encounters uses a communicative approach to teaching, which focuses on practical language use in real-life situations. This approach helps students to develop their language skills in a natural and authentic way, which can be applied in a variety of contexts.

English Encounters offers a range of courses and programs that cater to the diverse needs of its students, including courses for academic purposes, professional development, and general language learning.

English Encounters provides a supportive and welcoming learning environment that fosters personal growth and encourages students to achieve their language learning goals.

English Encounters is situated in Burlington, which is constantly voted as one of the best mid-sized cities in Canada. Most local people in Burlington are native English speaking and there are no large ethnic communities. This means students need to use the English language everywhere!
Burlington
Burlington, Ontario is a vibrant city located in the Greater Toronto Area that offers a wide range of advantages to its residents and visitors. One of the most significant advantages of living in Burlington is its natural beauty. The city is situated on the shores of Lake Ontario and boasts scenic waterfront parks, lush green spaces, and stunning hiking trails. The city is home to a diverse and highly educated population, which contributes to its vibrant cultural scene. Visitors enjoy a robust transportation system, and a high quality of life. Furthermore, Burlington offers easy access to other major cities in the region, such as Toronto and Hamilton, making it an ideal location for international students. Overall, Burlington is a desirable destination for those seeking an English immersion in a picturesque city with a range of amenities and opportunities.
Courses at School
Academic Preparation
Business
Business English - General

Business English - General (30+)

Examination Courses

Business Vantage (BEC Vantage)
Cambridge LinguaSkill
IELTS
TOEFL
TOEIC

Four Week Business Certificate Programs
General English

Beginner's English
General English
General English + Activities
Intensive General English

One-to-one tuition
Online Courses

Adult Courses Online
One-to-one or Two-to-one lessons Online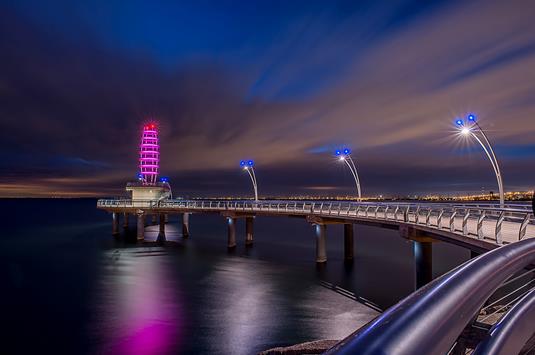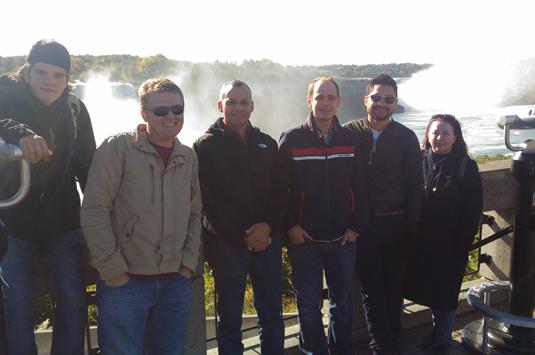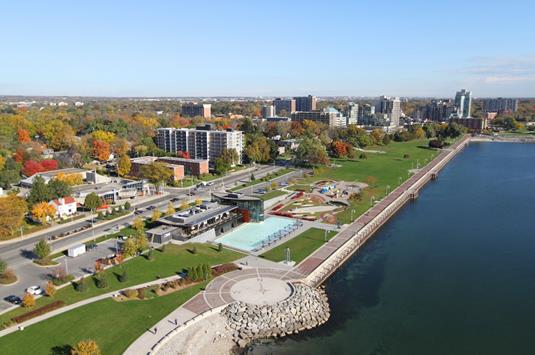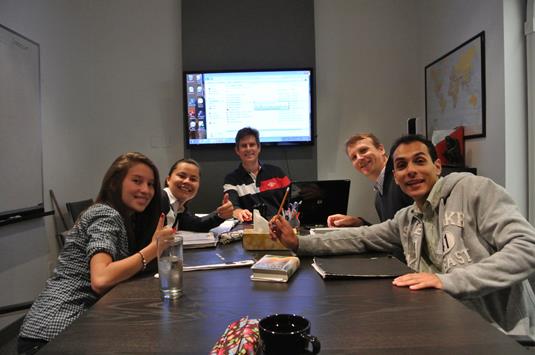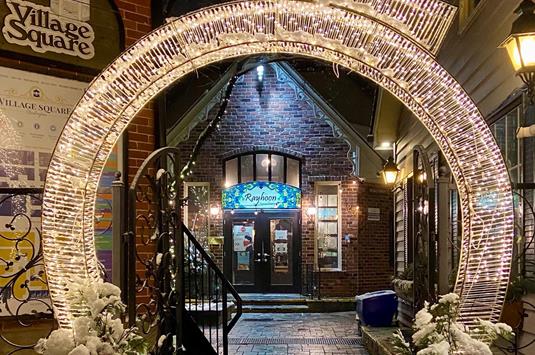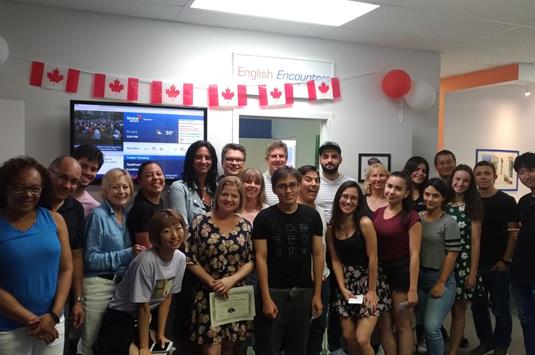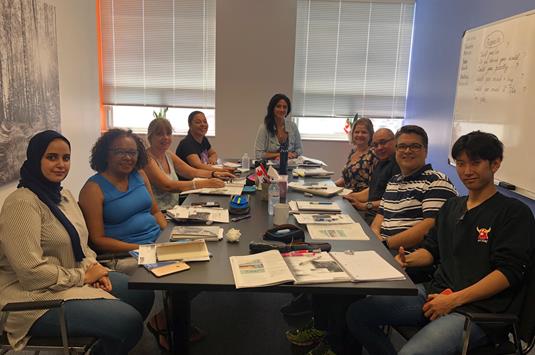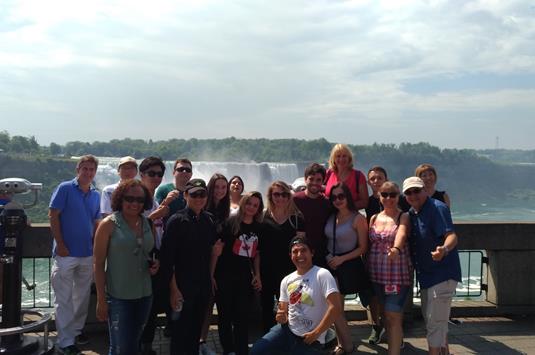 Maki, Japan

"I had an amazing experience studying at English Encounters. The teachers were very nice, supportive and friendly, and they made learning English fun and engaging. In addition to teaching, they help students adapting to the life in Canada. The communicative approach they used helped me to build my confidence in speaking English and I was able to apply what I learned in real-life situations. The small class size allowed me to get personalized attention from my teacher, and the online learning platform provided me with additional resources to improve my language skills. The school also offered various cultural activities that helped me to learn about Canadian culture and meet new friends. It's also a great opportunity to meet friends from different countries who have the same difficulties, which could be share and made my life here much easier. Thanks to English Encounters, I was able to improve my English proficiency significantly and achieve my language learning goals. I would highly recommend this school to anyone who wants to learn English in a supportive and stimulating environment."
Bozena, Germany

"I really enjoyed studying here. As the groups are small, every student gets individual attention and my English improved a lot, although I have only stayed for four weeks. In addition, I really enjoyed the excursions and activities to Niagara Falls or Toronto. It was a very nice experience and I don't want to miss that time. Thank you very much everybody for the nice time!"