Part of the International Travel College of New Zealand course curriculum includes a Famil trip. This is a chance for the students, the future travel & tourism professionals, to explore NZ and experience this exciting industry first hand!

The NZ borders are currently closed to non-citizens & non-residents, and NZ currently has no community cases of Covid-19. This has meant their students are having a 'close to normal' as possible, student experience at the moment, but they also know what it is like to be in lock-down too, as Auckland has had 2 this year. So, their students were really happy to be able to finally do field trips again, have student events and go the much anticipated Famil trips.

In the past 3 weeks, ITC had 5 different groups travelling around NZ, having a fabulous time! They got to do 4-wheel driving, sailing on Lake Taupo, white-water rafting, sand-dunning, visit a Maori cultural village and much more.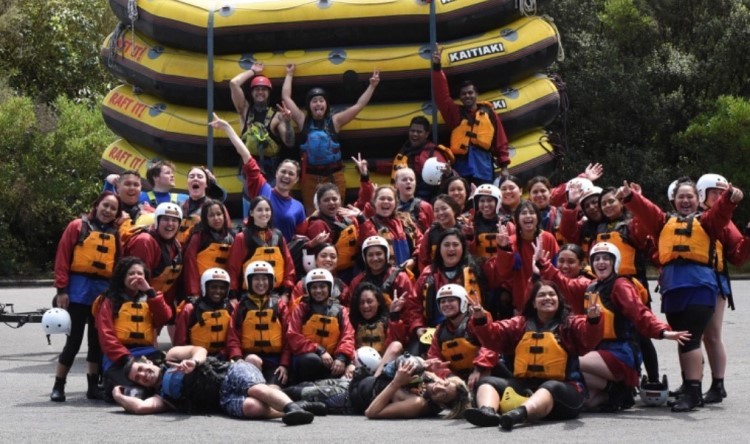 Last month, the International Marketing Manager was able to take 9 of their international students along to watch an international rugby match. The All Blacks (NZ team) were playing Australia in front of a stadium full of 5,000 people. It was a beautiful day, really hot, full of action and to top it off, NZ won the game. One international student (Kim from Tahiti) commented: "It was always my dream to see the All Blacks play whilst I am in NZ and I'm just so happy I was able to do this!"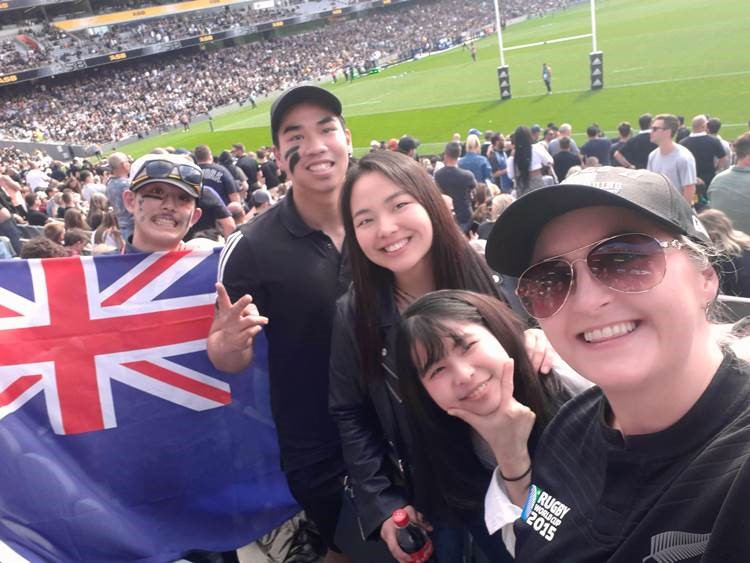 If you have students interested in studying for a career in travel and tourism, then make sure you tell them about ITC. This multiple award-winning college is the perfect place to train for an exciting career in these industries!