QE/QED Conference and Workshop 2017, Salini Resort, Malta
The first day of the recent Annual QE/QED Conference brought together 24 QE/QED schools with five professional speakers in the stunning setting of the Salini Resort in Malta. The Conference Day is traditionally a chance for our Licensed schools and colleges to get together, to learn and to share best practice. The speakers at this year's event were as follows:
Philippe Taza (Higher Education Marketing)
Emily Chapman (InLine Marketing)
Chris Hewitt (eFlex Training)
Ross Holmes (ICEF Online Products)
Scott Bushell (London School Group)
The theme of "Millennials" came up frequently throughout all of the presentations, whether that be how to reach them or how they engage with technology and content. Emily from InLine Marketing demonstrated the power of video through some mind-blowing viewing stats of the most popular online video content whilst Chris showed the schools the capabilities and flexibility of online learning platforms such as eFlex Training.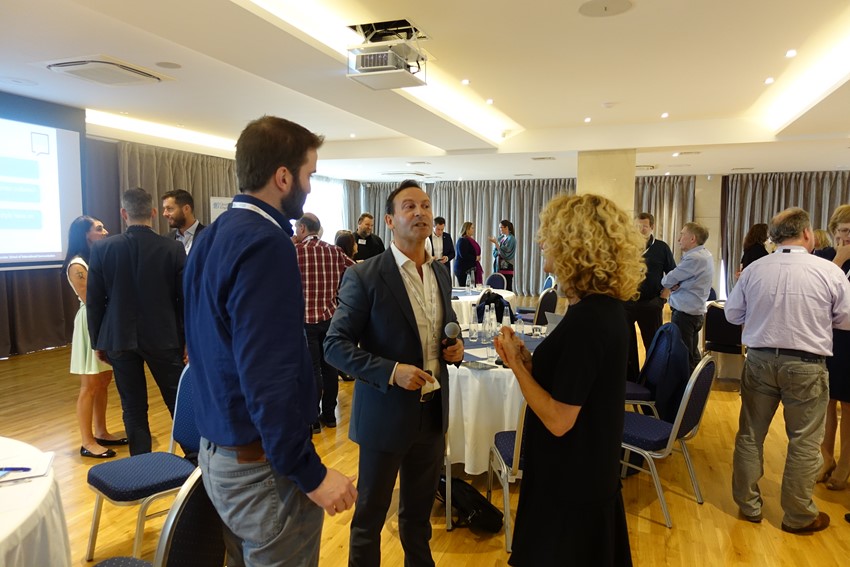 The afternoon session concluded with Scott from London School of English who had delegates on their feet for a lively discussion and consideration of their own intercultural experiences.
In the evening agents from 16 study travel agencies from as far and wide as Taiwan, Japan, Panama, Turkey, Italy and Spain arrived to join the group. The delegates were welcomed with a drinks reception at the Salini Resort before a cultural tour of Mdina and a wonderful dinner reception at the Palazzo de Piro, on the walls of the old city.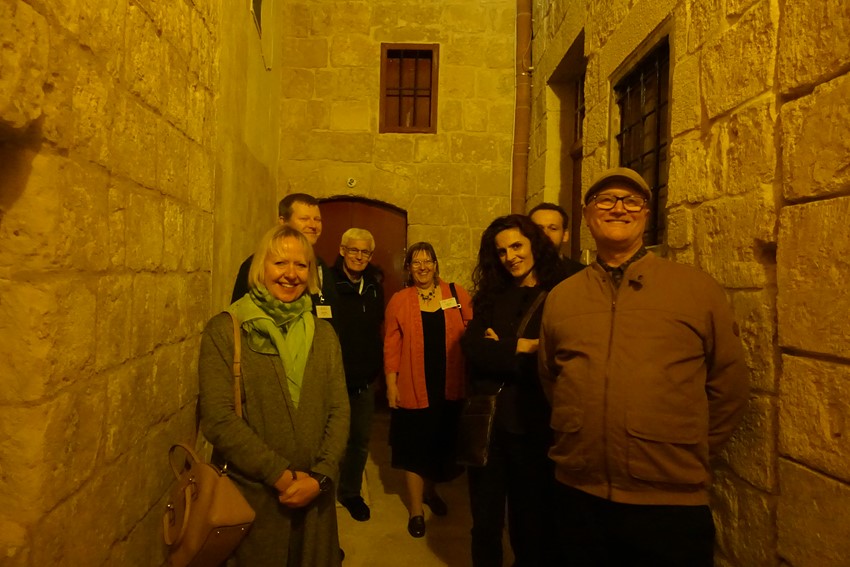 For the first time, we added a second day to the event in the form of a typical QE Agent Workshop which began with a presentation from the News Editor of Study Travel Magazine, Matthew Knott, about his Global Market Report on the EFL Industry. The school representatives then sat down for one-to-one meetings with the agents to build new, and develop existing, relationships.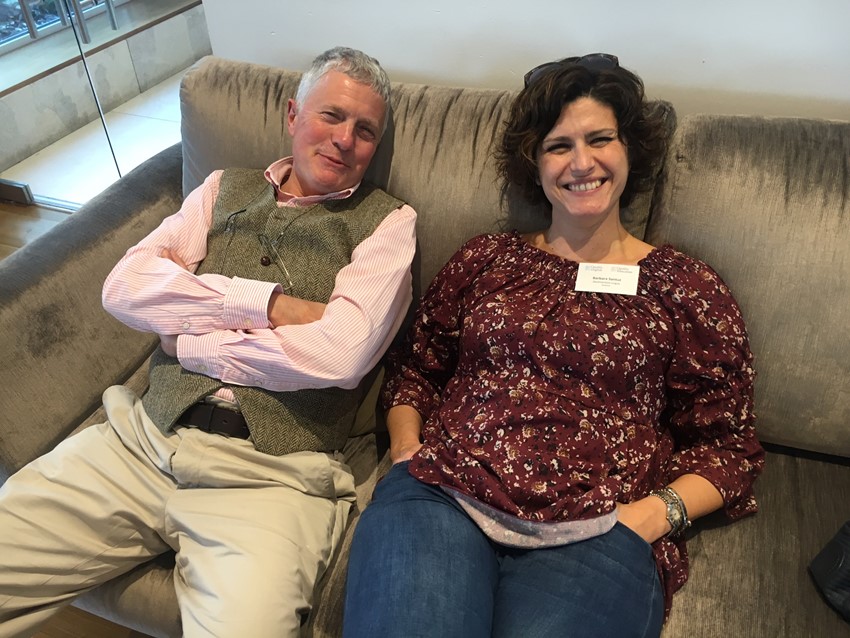 Feedback from the event was extremely positive.
"The Quality English Conference 2017 was a great event for networking with both schools and agents in a fabulous setting at the Salini Resort in Malta; a very well-run gathering with a friendly, fun and inclusive atmosphere."
Matthew Knott , News Editor, Study Travel Magazine
"A massive thank you for a great workshop – loved every minute. For me it was so good because I was able to network with great school and agents that I don't normally see at other workshops"
 John Duncan, Principal, ELC Bristol
"The QE workshop was a fantastic opportunity to meet some great new schools and catch up with our existing partners, in a very professional and yet relaxed atmosphere. A great event overall!"
Barbara Santuz, Director, Destinazione Lingue
In 2018, the QE/QED Conference and Workshop will celebrate 15 years of Quality English. The event will also include our 100th Mission (Agent Workshop) and will be held in Milan on 14/15 November . We look forward to welcoming as many QE/QED schools and agents as possible to what will be a wonderful event and celebration.