Galway Language Centre is running a brand-new course from summer 2020: Their 40s + General English course is designed and aimed to students aged 40 + and it runs for 2 weeks in July (starting on the 13.07.2020) and 2 weeks in August (starting on the 10.08.2020).
This new course covers the four skills (listening, speaking, writing and reading) but also adds a bit of the culture and history of Galway and Ireland. The course will offer also the opportunity to experience Galway City with all the cultural programme developed by the International Arts Festival and Galway 2020 European Capital of Culture. Host family accommodation and self-catering accommodation are available for both dates.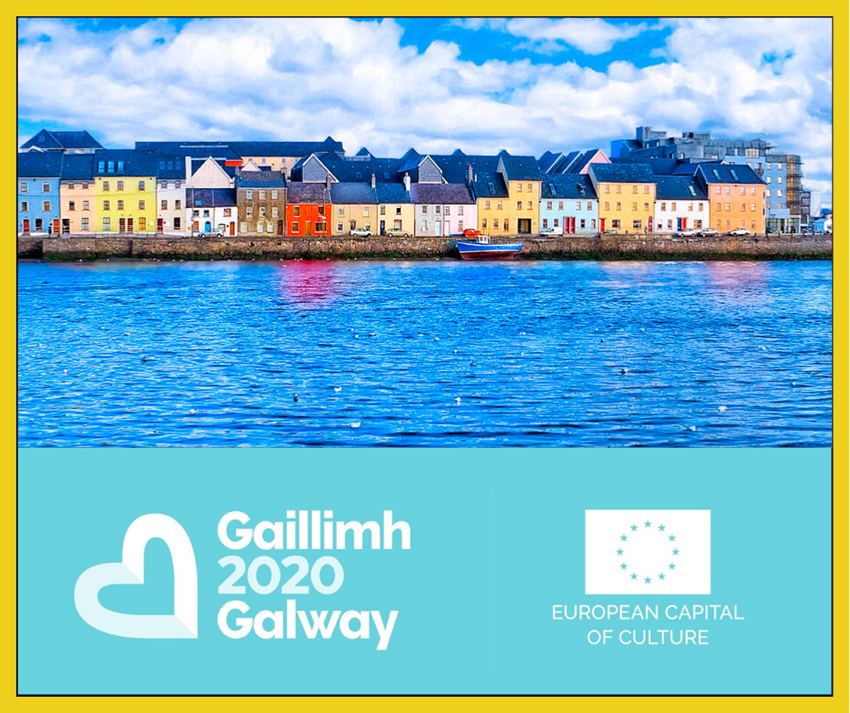 And don't forget that this year Galway City is the European Capital of Culture 2020 so you can expect an array of different cultural programmes popping up around the city and county. For more information, see Galway 2020 - European Capital of Culture.