Atlantic Language is delighted to inform you about their *New* International Family Package Programme taking place this Easter Monday 13th to Friday 17th April 2020. So far, the schools has families booked in from Germany, Italy and Spain and would love to welcome many more nationalities! The more the merrier!

Start date: 13th April 2020
End date: 17th April 2020
Arrival date: Saturday 11th or Sunday 12th April 2020

The Programme – Family Tuition Option:

The package offers General English language lessons for Mums, Dads, Teenagers (age 12 to 17) and Children (age 5 to 11). The lessons take place mornings from Monday to Friday at Atlantic Language Galway's International Family Package Programme Centre. Parents and teenagers are pre-tested online in advance and will take a speaking test on their first morning. Children are placed according to their age.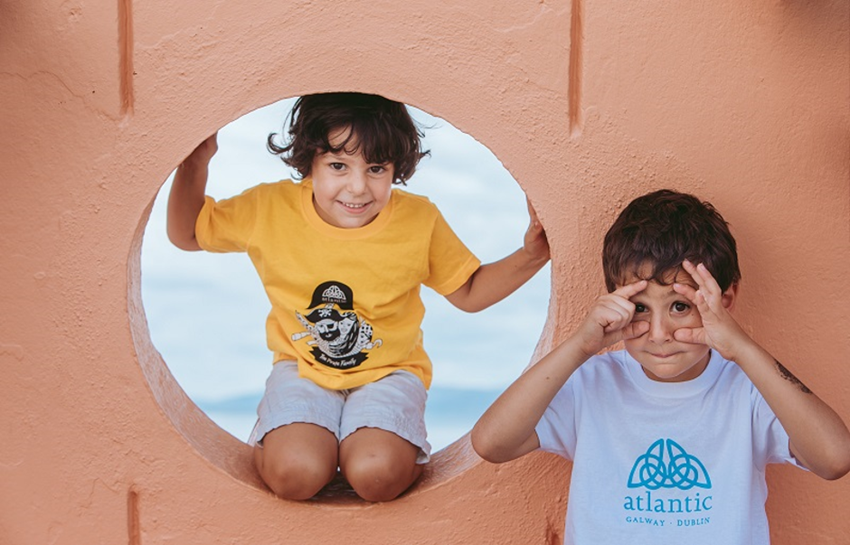 Family Activities:
Families are welcome to take part in the weekly activity programme. Some activities are free while others are part of the 2 family mid-week activity option or/and the family weekend excursion option.

Monday 13th April (Family Mid-week Activity 1): Family Easter Egg Treasure Hunt
Tuesday 14th April (Free Family Activity): Family Walking Tour of Galway City
Wednesday 15th April: Free afternoon – Enjoy European's Capital of Culture 2020
Thursday 16th April (Family Mid-week Activity 2): Visit to National Aquarium of Ireland
Friday 17th April (Free Family Activity): Family Graduation Ceremony
Family Weekend Excursion (Sunday 12th April OR Saturday 18th April): Inis Mór or Bunratty Castle

The content of this programme was specially designed to cater to families' needs and provide them an exciting and inspiring week of learning and entertainment, while exploring Ireland's West Coast.
Atlantic Language is really excited about this programme - check their website to learn more.