Why do you think Broadstairs English Centre is a Quality English school?  
We take feedback from our students, agents and schools very seriously. Daily feedback from students and monthly feedback from staff enables us to constantly monitor the services we offer and achieve the highest satisfaction rates, even on short 1-week courses. We make time for group leaders and staff across the school, encouraging new ideas and input – meaning Broadstairs English Centre is always evolving in pursuit of the highest standards. We are committed to best practice in all areas and particularly in CPD. We are also a provider for the fully-validated DipTESOL course.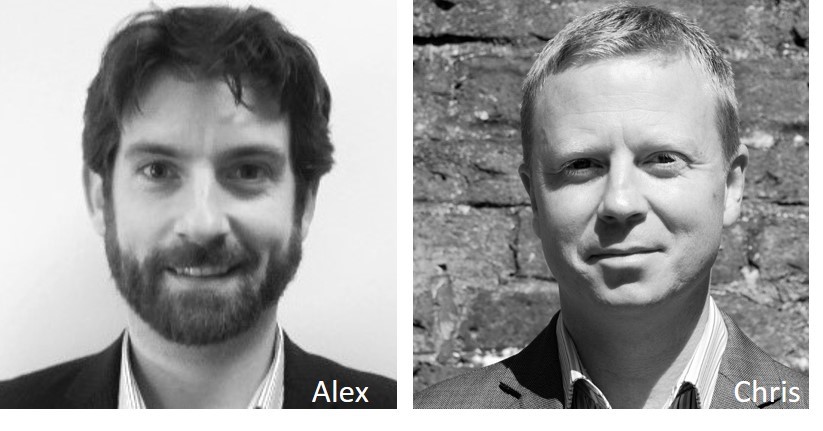 What made you join Quality English?
Quality English is renowned for representing schools that take a keen interest in academic standards and the professional development of teachers. We have invested a lot of effort into both of these areas since the school welcomed its first group in 2010. We are pleased to now be a Quality English School and feel that this is a further validation of the school's and staff's professional attitude and care for its customers. 
Why would you recommend Quality English from what you know so far?
We believe being a member of Quality English helps promote best practice in the running of Broadstairs English Centre. It helps focus management and encourages all departments to carry out quality assurance across the various courses and services we offer.   
What are the main reasons to recommend Broadstairs English Centre to an international student wishing to study in English?
We thought it was best to put this question to all our staff. We were pleased that the same reasons were reported and that in turn everyone at BEC understands our underlying ethos.
Firstly, the safety and well-being of every student is our top priority. Our departments work closely together to ensure continuous care of students, whether it is in class, during break times, on activities, in their accommodation or getting to and from the school.
Secondly, we are flexible. We offer tailored courses to meet all groups' learning needs. Our social programme is built both by agent/school and our BEC Activity Manager to get the most out of their short course.
Thirdly, we are a family-run business. We want staff, students and agents/schools to feel part of this family. Our ambition is quality not quantity. With a maximum capacity of 300 students, we feel we are ideally placed to ensure that we can provide all of our customers and staff with individual care and attention. One of our returning group leaders summed up this strength succinctly: "… from the moment you walk through the door, you feel welcome and a part of the BEC family".
Finally, everyone at BEC understands that this could be the first/only time a student enrols on a short course language programme. We want to make their experience as memorable as possible. 


Visit Broadstairs English Centre
Email Broadstairs English Centre