The Millfield English Language Holiday Course is back and better than ever.
The school is offering the finest English language tuition from experienced EFL teachers, along with an entire activity, social and cultural program. They offer a minimum of 15 hours of English tuition per week, where English Mentors will help guide international students to develop modern spoken English.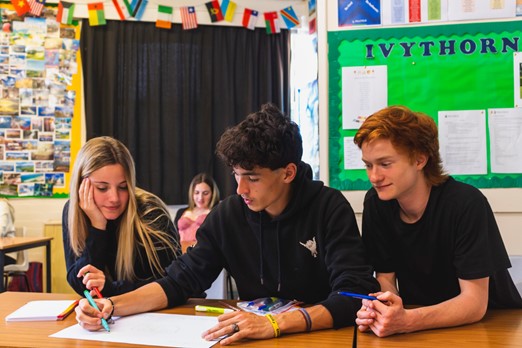 They provide the students with a wide range of enjoyable activities during the 8 hours of Academy time and 5 hours of club time. They can choose from options including riding, outdoor adventures, multiple different sports, and workshops in the creative arts. The full-day and half-day excursions provide a careful balance of active, historical, and educational fun where students will get the opportunity to go on trips to broaden their cultural understanding.
The school's modern campus with world-class facilities makes Millfield the perfect place to come and discover your brilliance! Students can take advantage of enjoying the extensive sport and creative art facilities from the 50m Olympic-sized swimming pool, the indoor riding arena, the 400m athletics track, and the concert hall just to name a few.
The school was ranked #1 Young Leaner Provider by El Gazette in 2020 and they are very proud of all the awards they have won over the years from customer votes and industry experts.