Languages United, Bath, received high praise from its students after a successful two-week language course in March. The programme included mixed groups of students from Spain and Ukraine, providing an immersive language learning experience for students of all ages. The activities and excursions allowed students to explore the city of Bath and surrounding areas, including visits to two capitals, London and Cardiff, and to Wells, the smallest city in England, as well as the iconic Stonehenge.
Students shared their positive experiences on social media, with one student saying, "Not only did I improve my English skills, but I also made new friends from different countries. The excursions were amazing, and I learned so much about the history and culture of the UK. I will never forget this experience." Another student appreciated the structured classes that made it easy to improve language skills.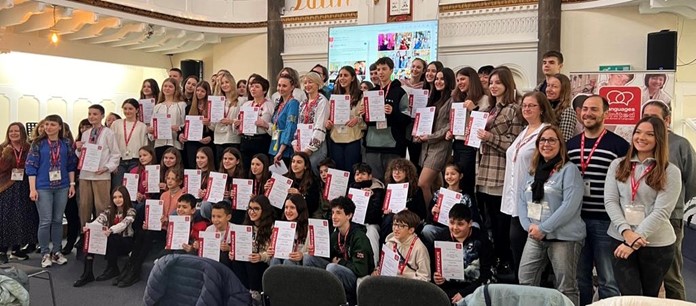 The school Director, Slavenka Vukovic-Bryan, said the positive feedback is a testament to the dedication and hard work of the team. She added, "We are delighted to see that our efforts have paid off. We look forward to welcoming more students to our school throughout the year and continuing to provide exceptional language courses and training programmes to both juniors and adults."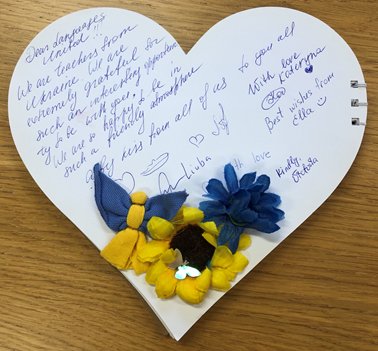 The success of the programme reflects the school's commitment to providing a supportive and immersive language learning experience.