VanWest is a well-established college with campuses located in Vancouver and Kelowna, British Columbia, Canada. They deliver education and training programs that meet and exceed high quality educational standards and student satisfaction. For real learning, real experience and real results, VanWest College cannot be beaten.
See more of Canada with VanWest in Vancouver & Kelowna
The only school with a Pathway to the University of Waterloo
Students from over 10 countries; an unforgettable experience
Courses at School
Academic Preparation

EAP/Academic English
University Pathway

Business English - General
Business English - Specialised
Examination Courses
General English

Intensive General English

One-to-one tuition
Young Learner Courses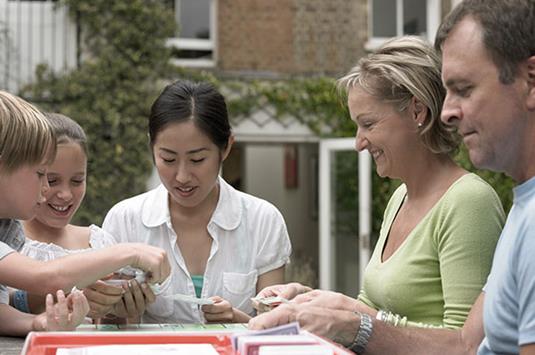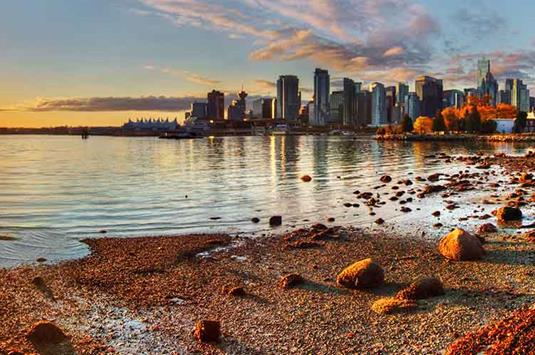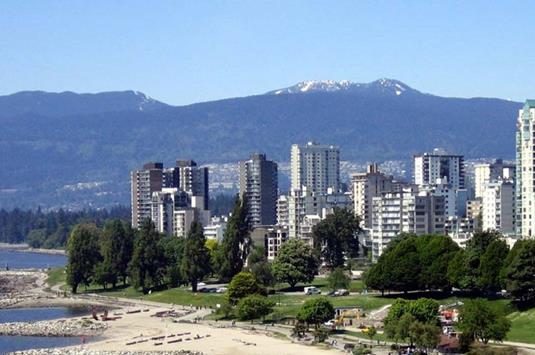 Servio Javier Coello Ortiz, Ecuador

"I love the school and all activities. The staff is really nice and the location is good. For sure, the school is going to help me a lot in my future. I learn many things daily and I love to speak in English...."
Nicolas Mejia Vargas, Colombia

"The school has good facilities, the activities are fun and the staff is very helpful"