Corporate Partners & Offers
We are also proud to work with the following partners...

Inline.marketing
Inline.marketing have lead the way in supplying traditional marketing support services to the educational sector for the last 15 years, through creative graphic design, translation, top quality printing and quick and cost effective distribution services.
Now in their fifteenth year, Inline have exploded into the online marketing scene by acquiring a stake in Mad 4 Digital. 
This strategic acquisition will see Inline.marketing bring together their traditional core marketing services with a full digital offering of web design, SEO and online marketing solutions to provide a complete one-stop solution for their clients.
It's an exciting combination that will undoubtedly result in their clients saving time and money in even more areas of their marketing budget.
QE Schools receive a 10% discount on all Inline digital services.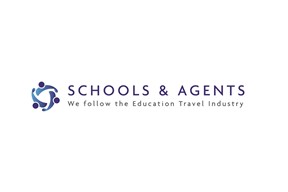 Schools & Agents
Schools & Agents has been operating as an online directory since 2008. It is a unique online portal where industry and member news get published and disseminated. Over the years, the website has become more dynamic; more international members joined and most of the content published nowadays is submitted by members for digital promotion. We now help education institutions, agents and service providers to promote themselves from as little as €49.00 per year, whilst increasing online exposure, and improving SEO results. Schools & Agents currently has 12,000+ monthly views, 10,000+ social media following and 5,000+ newsletter subscribers. These figures are constantly on the rise.
Offer to QE schools and QED colleges: 10% discount on Premium and Platinum Memberships. For more information, email Lynne Farrugia at lynne@schoolsandagents.com
Visit the Schools & Agents website.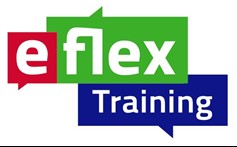 eFlex Training
Our aim is to provide English Language Schools and educational institutions with an e-learning platform built around academic resources of the highest quality. Accessible around the clock and from any device, the eFlex platform can be rebranded with your organization's logo and corporate colours. Our services also include:
A wide range of content from general to business English, from ESP to exam preparation
Syllabus matching
Easy-to-use authoring tools to create tailor-made learning resources
Placement tests and progress reporting
Student tutorials, producing a final report on a student's linguistic development
Feedback questionnaires and analytics to boost quality assurance processes
Your own branded shop page and the opportunity to sell licence extensions to your students
Training for your academic team on how to get the most out of the platform
We are delighted to offer QE schools and QED colleges a 15% discount on the standard price of an annual subscription to our platform.
To find out more, contact Chris Hewitt at chris.hewitt@eflextraining.com