Converse International School of Languages Summer Camp - Georgetown University Washington DC
Converse International School of Languages Summer Camp - Georgetown University Washington DC

Small classes – maximum 10 students/class

Strong academic program focused on college prep with lessons in Leadership/Business, Test-Prep Strategies, STEM and Conversation and the Arts
Excellent nationality mix
Courses at School
Online Courses
Young Learner Courses

Junior Study Tour
Residential
Summer vacation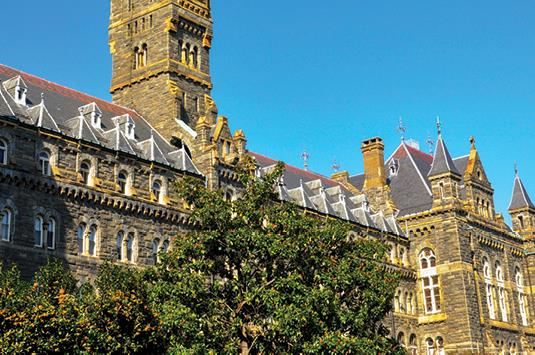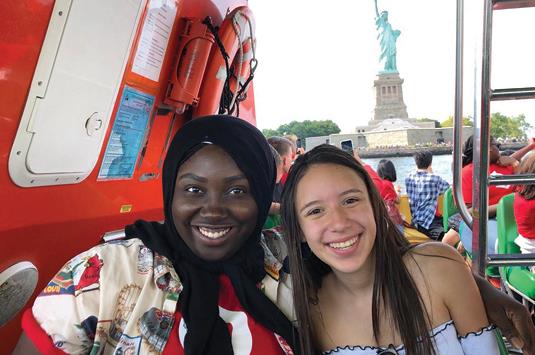 Kyla 15, China

"I really love CISL. Here I have made so many kind and awesome friends who always helped me during the whole program. Also, the teachers there are all very responsible and humorous. Finally, I want to say Thank You to all the great staffs there that planned the interesting activities and made the program successful, attractive and incredible! I strongly recommend CISL. I am sure you can both have fun and learn something useful here!"
Morell, student from Ivory Coast

"I really enjoyed my summer with CISL Georgetown. I met people of many countries and made new friends. If you want to learn English while having fun, I recommend CISL without hesitation."