Converse International School of Languages Summer Camp - University of San Diego
Converse International School of Languages Summer Camp - University of San Diego

Small classes – maximum 10 students/class

Strong academic program focused on college prep with lessons in Leadership/Business, Test-Prep Strategies, STEM and Conversation and the Arts
Excellent nationality mix
Courses at School
Online Courses
Young Learner Courses

Homestay
Junior Study Tour
Residential
Summer vacation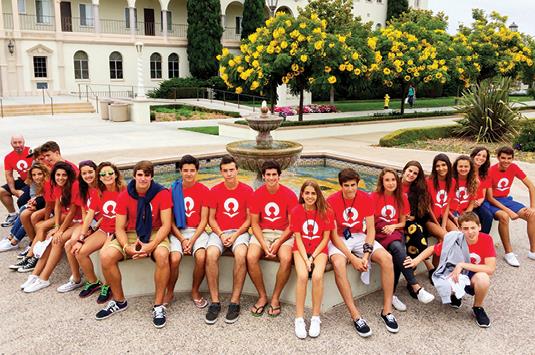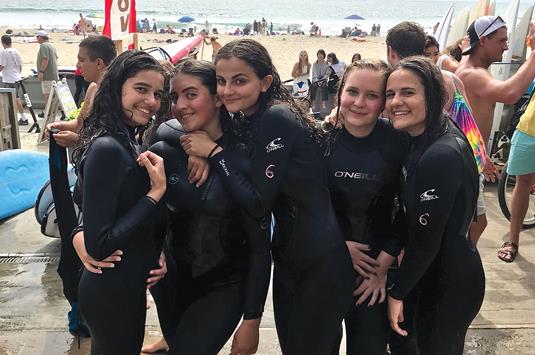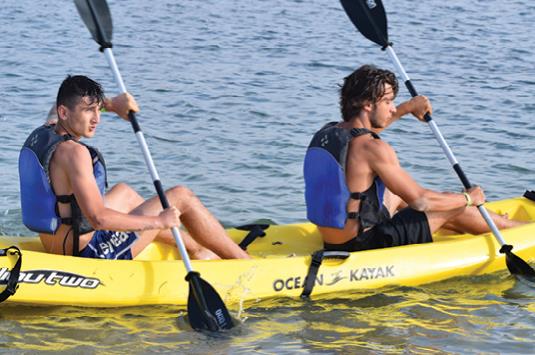 Japanese father

"Yousong returns home with great joy and safely. Thanks for your sincere cares and kind helps during the course. She told me many delight experiences in the course with excitement as well as the story of the great classmates. I hope I could let my second daughter attend the same program in few years. I would appreciate your help and support again."
Alexander, student from Russia

"This was by far, the best experience of my life. I made friends from all over the world and also improved my English. I even learned to surf!"