Converse International School of Languages (CISL) - San Diego
Converse International School of Languages (CISL) - San Diego

Courses at School
Academic Preparation

Academic Year
EAP/Academic English
University Pathway

Business English - General
Business English - Specialised
Career English
Examination Courses

Cambridge
IELTS
TOEFL
TOEIC

General English

General English
Intensive General English

One-to-one tuition
Online Courses

Adult Courses Online
Business and Professional English Online
Cambridge Preparation Online
General English A1-A2 Online
IELTS Preparation Online
Junior Courses Online
One-to-one or Two-to-one lessons Online

Specialist Online Courses

Aviation English Online
Engineering English Online
Junior Virtual Camp Online
Legal English Online
Medical English Online
TOEFL Preparation Online

Young Learner Courses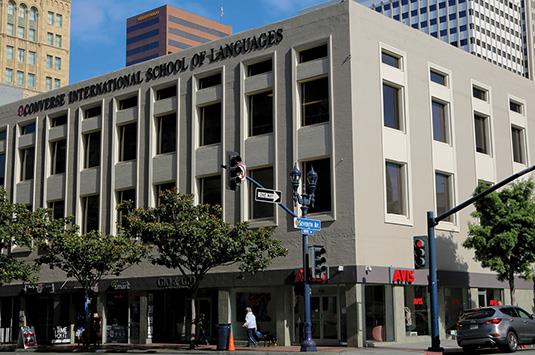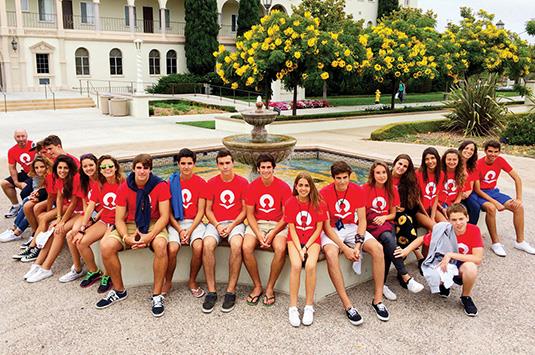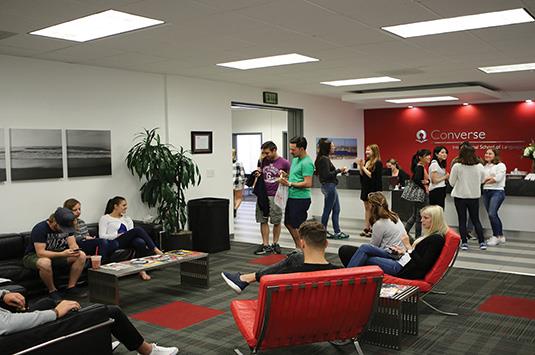 Deokhee, Career English adult program, South Korea

"I really recommend CISL's Career English program to potential students. If they have a dream job or goals in America, this program will be great motivation in their future. Opportunity is not to come, but to make. Some students may be afraid to start this at the beginning just like I was, but I wish they could overcome it and get priceless experiences like myself."
Rafaela, Standard course/TOEFL test preparation course, Switzerland

"I came here in Converse to improve my English. Firstly, I took the standard class and then I wanted an official document of my improvement. So as a matter of fact, I signed up for the TOEFL class. I was torn between Cambridge and TOEFL but considering that I want to stay here, it was the right decision. The first time I came in, I directly felt comfortable. I integrate into the class really easily. Everyone was friendly and cool. Fortunately, I get along with everybody and specially with my teacher. I enjoy working with all of them and I learned during this experience plenty of vocabulary. Moreover, while studying we had some fun so it was great. We practice a lot of time doing mock exams. If I have one note to say it's that it didn't last enough."