New York Language Center (NYLC) Midtown, Manhattan

NYLC is a long-established school with several centres across New York City. The school is run by its owner who takes pride in offering high quality yet affordable language courses to students from all walks of life. Despite the school's long history, it strives to evolve; regularly reviewing its courses in conjunction with students and staff.
Highly competitive prices without compromising high quality education
All of NYLC's schools are conveniently located close to public transportation throughout New York City
Excellent feedback from students and agents
Courses at School
Academic Preparation
Business English - General
Examination Courses
General English

General English
Intensive General English

One-to-one tuition
Online Courses

Academic Preparation
Adult Courses Online
Business and Professional English Online
General English A1-A2 Online
General English B1-B2 Online
General English C1-C2 Online
One-to-one or Two-to-one lessons Online

Specialist Online Courses
Young Learner Courses

Family
Homestay
Residential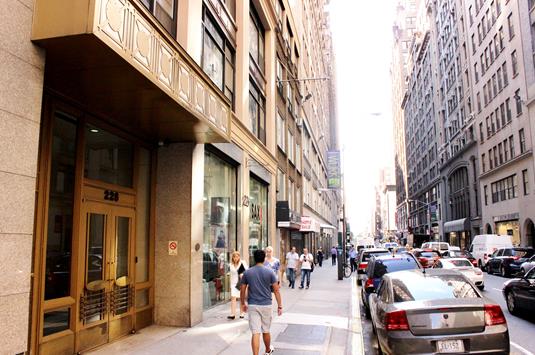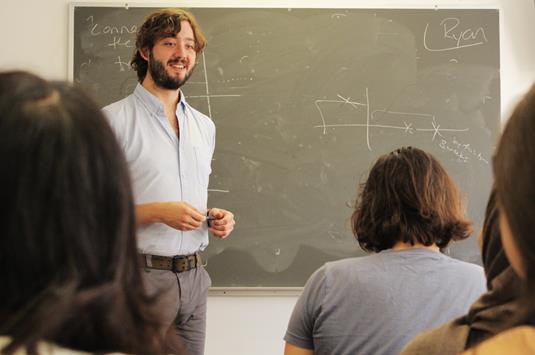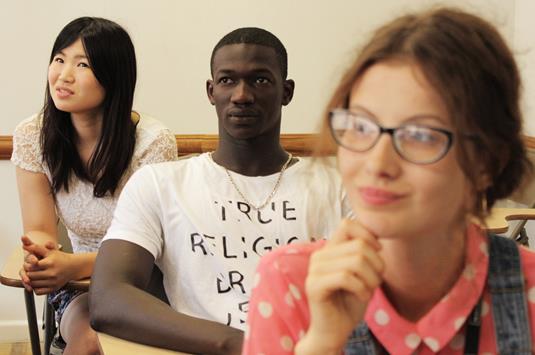 Pamela Valdivia Arango, Peru

"It was a great experience for me being in NYLC, I met one of my best friends now, and many people of different countries and cultures, I learned about American culture, and I improved my English too. NYLC has the best teachers that I ever meet. Definitely it was the best experience that I had in NYC."
Muhammed Sanees, India

"NYLC one of the greatest experience I have been through in my entire like. They'll build your ability to deal with the situation in life and make you believe in yourself. The teachers here are so friendly to you. I will never forget about this school in my life."