Converse International School of Languages Summer Camp - Yale University
Converse International School of Languages Summer Camp - Yale University

Small classes – maximum 10 students/class

Strong academic program focused on college prep with lessons in Leadership/Business, Test-Prep Strategies, STEM and Conversation and the Arts
Excellent nationality mix
Courses at School
Online Courses
Young Learner Courses

Junior Study Tour
Residential
Summer vacation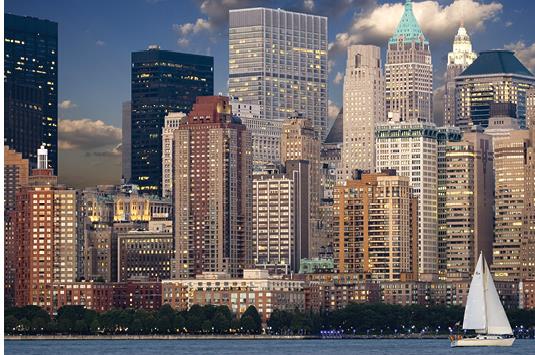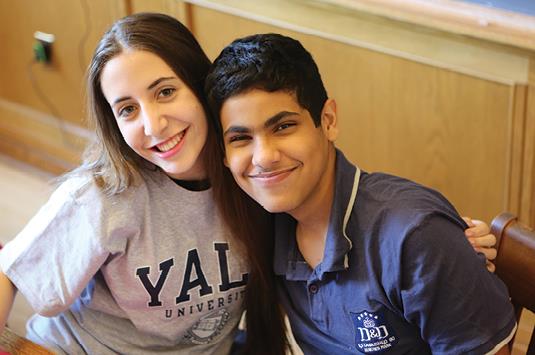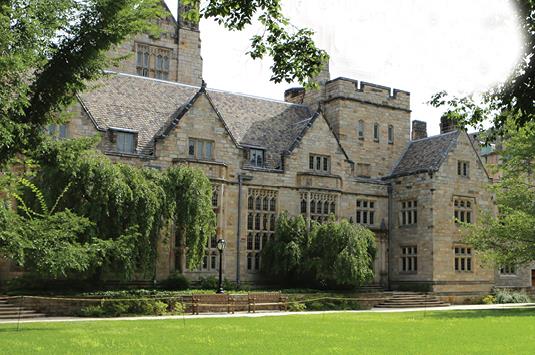 Bolivian mother

"Santiago spent wonderful days at the summer camp and he also learned very well the English language. Many friends asked us about our experience with you and we say that it is not only wonderful, it is trustable. Sorry that I do not have more kids!"
Gabriella 13, Brazil

"Staying at Yale was, for sure, the best experience of my life! All the staffs were very hardworking and supported me at all times! They made everything go perfect! The trips were very well organized and very exciting! We visited very cool places in Boston and NY. The best part for me was meeting people from other countries and learning about their culture. The classes were very dynamic and we spoke a lot about our countries, it wasn't a massive work. The hardest part was to say goodbye to my friends and the staffs. We made so good memories together and we were like a very big family. I hope I can go back to Yale someday!"