Converse International School of Languages Summer Camp - Loyola Marymount University (Los Angeles, California)
Converse International School of Languages Summer Camp - Loyola Marymount University (Los Angeles, California)

Small classes – maximum 10 students/class

Strong academic program focused on college prep with lessons in Leadership/Business, Test-Prep Strategies, STEM and Conversation and the Arts
Excellent nationality mix
Courses at School
Online Courses
Young Learner Courses

Junior Study Tour
Residential
Summer vacation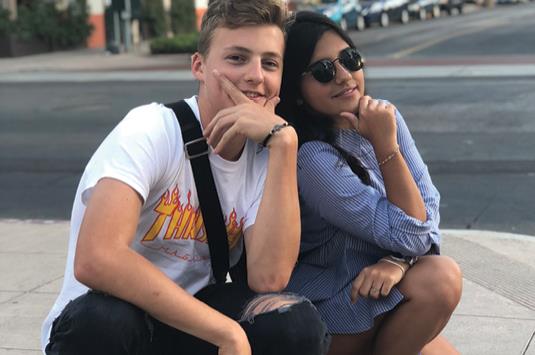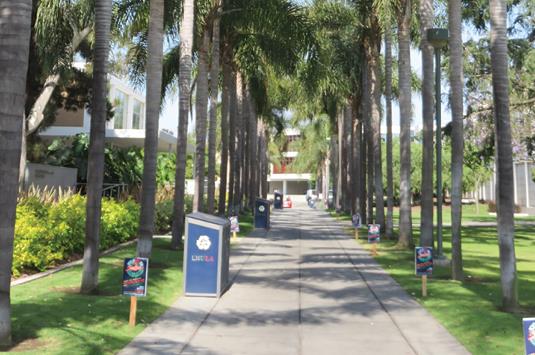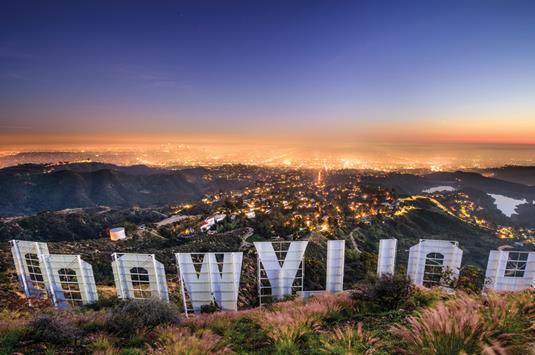 Aruha 16, Japan

"My favorite part of this program was that it served many unique classes which I can't take in Japan. My best memory was that we could make a lot of friends in foreign countries. I don't have opportunities which I communicate with foreigners in my country. I could know that communication skill is more important than speaking skill. It was very precious experience for me."
Sasa, mother from Mexico

"For my daughter, the program was life changing. She gained a lot of confidence in many different ways and matured thanks to the experience."