We're delighted to offer programmes in two beautiful city-centre locations in the historic city of York.
York, Bootham School is a traditional English private school in the centre of York. It sits just outside the city walls and the spires of the famous York Minster can be seen from the grounds. The school boasts excellent modern teaching and sports facilities.
St Peter's School is a historic and traditional English private school in the centre of York. It has extensive grounds which run down to the River Ouse and boasts fantastic sports facilities. Founded by St Paulinus of York in AD 627, it is the third oldest school in the whole of the UK!
Students can take part in the "typical" summer programme consisting of English lessons plus a wide variety of activities and sports. Sessions are structured and are coached by specialist staff. Sessions can include tennis, basketball, volleyball, swimming, photography workshops, dance, football, and drama. A fun evening programme is also organised for students to socialise and take part in even more events and team challenges.
Amazing city-centre location, 2 minutes from York Minster

Excellent sports facilities
Traditional boarding school with cosy common areas for students to relax
Courses at School
Young Learner Courses

Closed Group Courses
Examination Courses - Trinity GESE
General English
High school programmes
Homestay
Outside of summer
Residential
Summer vacation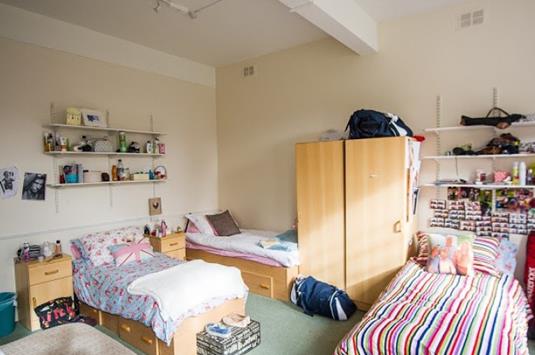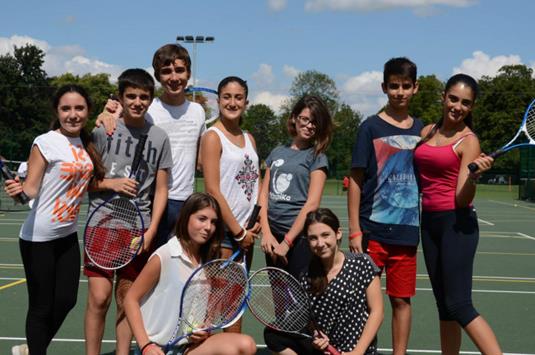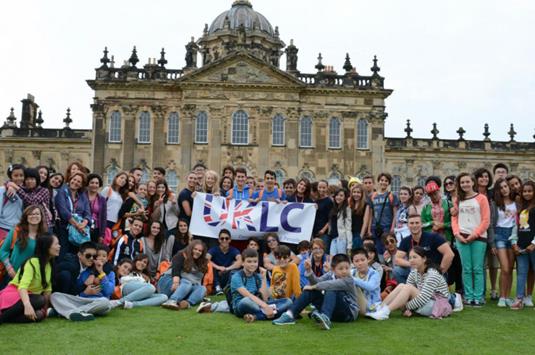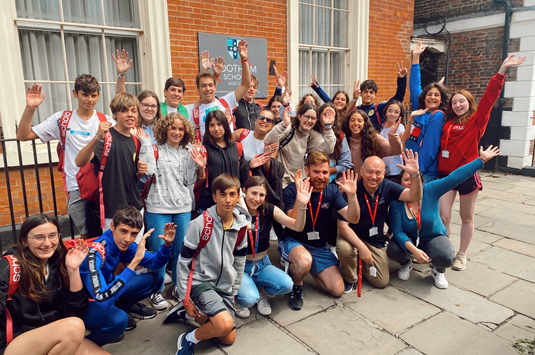 Mariana, Group Leader, Portugal

"This has been my best experience as a group leader in 13 years. The centre management team have been amazing. I am certainly returning next year to York with more of my students."