Lewis School of English - Southampton Summer Junior Centre
Lewis School of English - Southampton Summer Junior Centre

Based on a fabulous university campus in the heart of Southampton city centre and next to the Lewis School of English, the Southampton Junior Centre is ideally situated.

Lessons take place at Solent University's iconic new £33m teaching and learning building - The Spark - with its futuristic, boat-like design dominating its huge atrium. Classrooms are modern and hi-tech and there is an impressive new sports complex.

Southampton is famous for cruise ships and the Titanic, and students explore the local history with interactive visits to local attractions such as the Sea City Museum. Boat parties also among feature among the centre's many engaging activities. Students can choose from a range of programmes, from our classic summer offering to performing arts, sports or academic-based courses - all of which develop students' soft skills and their confidence in communicating in English.

Lewis School of English is next to the Southampton Junior Centre, making it ideal for parents or older siblings. The main shopping area and bus stops are also just a few minutes' walk across a beautiful park. With London just 75 minutes away by train, the Southampton Junior Centre is ideally located both within the city and within the UK.

We look forward to welcoming you here.
Impressive campus, beautiful parks, next to Lewis School
Homestay and residential accommodation
Ages 11-17
Courses at School
Young Learner Courses

Family
Homestay
Residential
Summer vacation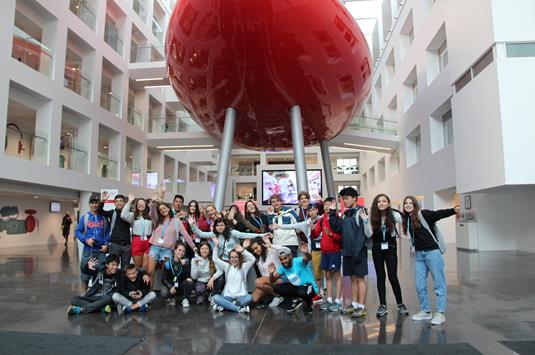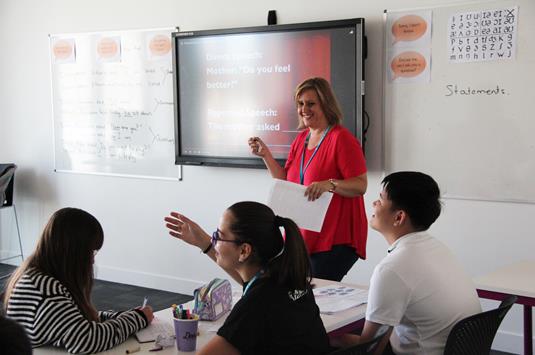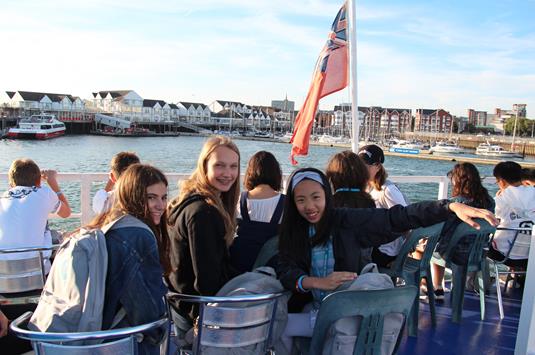 Zige, China

"A great experience! I've improved my English a lot!"
Panna, Hungary

"My host family are very nice, and I love my room."