Lewis School of English - New Forest Summer Junior Centre
Lewis School of English - New Forest Summer Junior Centre

A small, intimate centre with a capacity of 85, the Lewis School's New Forest centre offers attractive facilities in an idyllic location perfectly suited to the younger teenager. It is based at a Steiner Waldorf school and offers purpose-built classrooms, workshops for arts and crafts activities and access to nearby meadows and a pretty wood. It is located on the edge of Ringwood, a historic market town in the New Forest National Park (which is famous for its ponies).

You can follow our English Language Camp, which offers an exciting mix of English lessons and activities, or you can take part in our Theatre Camp or Art Camp, where you will have the chance to work with British students.
Small centre located in a beautiful National Park
Homestay accommodation
Ages 12-17
Meet British students!
Courses at School
Young Learner Courses

High school programmes
Homestay
Summer vacation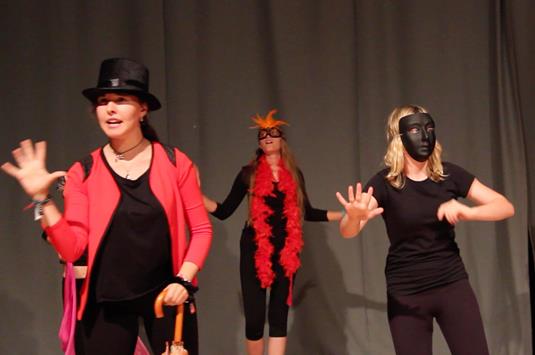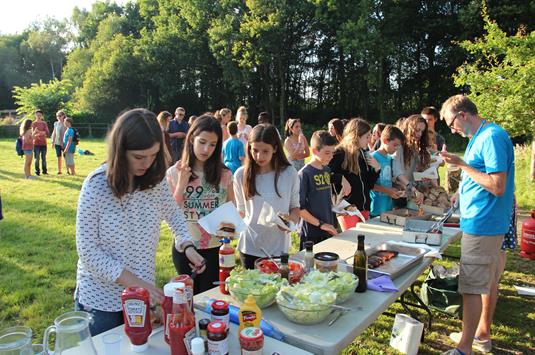 Candela, Spain

"A more creative way of learning... a great experience!"