Reading is a large town in Royal County of Berkshire. It has been important since medieval times and the ruins of Reading Abbey, a monastery with strong royal connections, can still be visited.
Queen Anne's School has a history which dates back to 1698. It is situated in a lovely closed campus with 35 acres of extensive landscaped grounds just north of the River Thames. The grounds combine traditional Victorian architecture with new and contemporary buildings to provide cutting-edge facilities, all of which is just a one mile walk from the centre of Reading.
Students can take part in the "typical" summer programme consisting of English lessons plus a wide variety of activities and sports. Sessions are structured and are coached by specialist staff. Sessions can include tennis, basketball, volleyball, swimming, photography workshops, dance, football, and drama. A fun evening programme is also organised for students to socialise and take part in even more events and team challenges.
Classic boarding school with easy access to London and its airports
Excellent sports and performing arts facilities
Courses at School
Young Learner Courses

Closed Group Courses
Examination Courses - Trinity GESE
General English
Residential
Summer vacation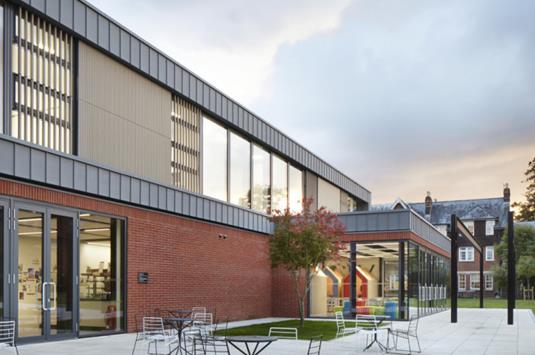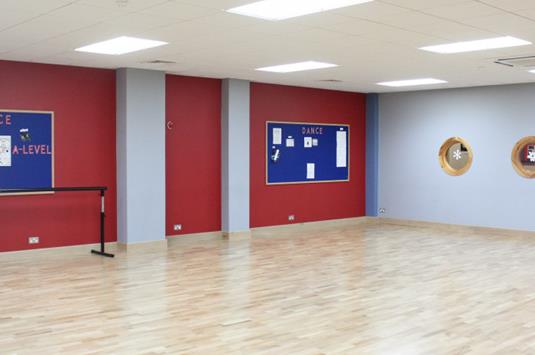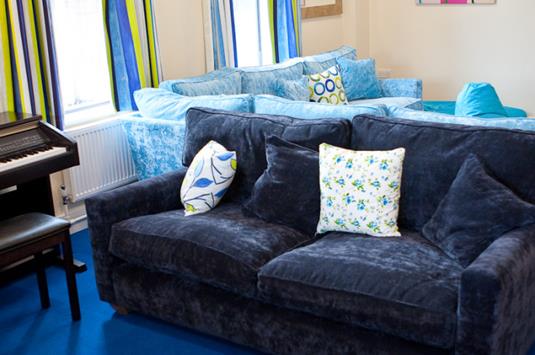 Marija, Group Leader, Latvia

"This was a new city for me and I really loved it. The school is fantastic and we enjoyed the trips to see different places. I would definitely recommend Reading as a place to bring students."