The Mile End Campus is located on the large modern city campus of Queen Mary University, just a short journey on the tube from central London. It is the perfect base from which juniors can explore the capital. A closed campus in Zone 2, Mile End is just 7 minutes from Bank Station in central London. The accommodation is single ensuite, and all catering and classrooms are on-site.
King's College London is situated in the heart of London and is one of the world's leading research and teaching universities (21st in QS World University Ranking 2016). The Denmark Hill Campus is located in Zone 2, just 9 minutes from Victoria by train. The accommodation is single en-suite in a secure campus 10 minutes' walk from the classrooms.
Excursions every day

Fun evening social programme

Single en-suite accommodation in central London

Exciting weekend excursions which could include Brighton, Cambridge or Oxford
Courses at School
Young Learner Courses

Closed Group Courses
Examination Courses - Trinity GESE
General English
Residential
Summer vacation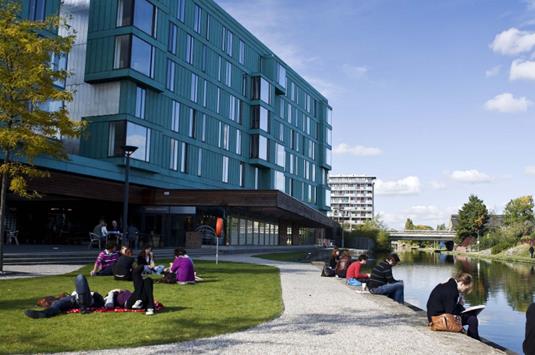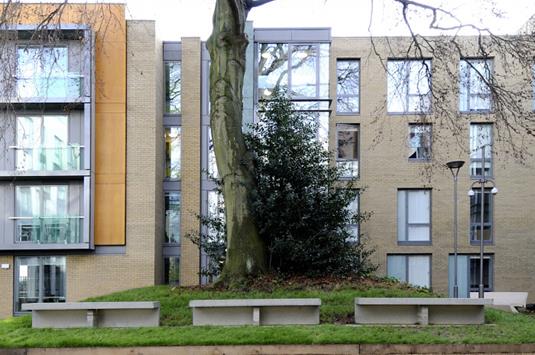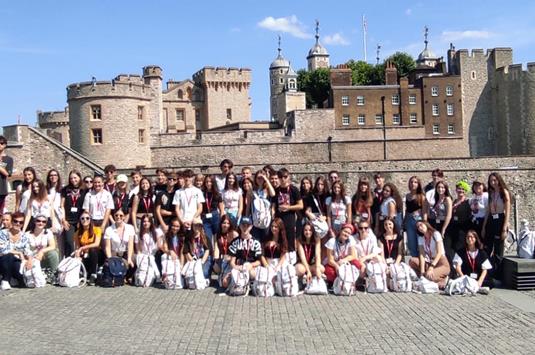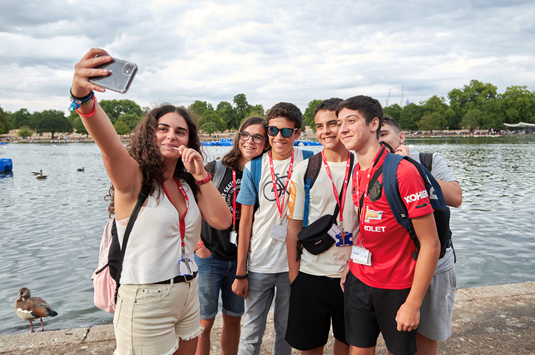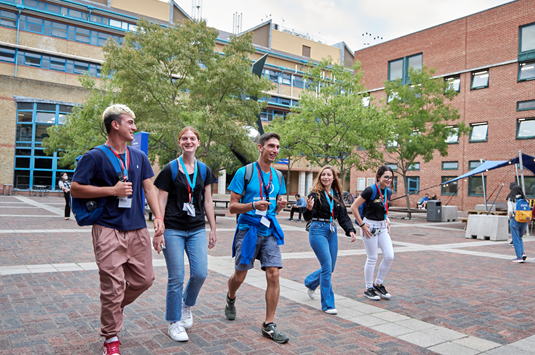 Christos, Greece

"I loved the different excursions, meeting friends from all over the world, learning their native language and increasing my English skills."
Renis, Albania

"I wish I will do another trip in the UK because London is awesome and I really liked it!"