The London School of International Communication
The London School of International Communication  aims to improve the international performance of organisations and their employees by providing the most effective training and coaching solution for each individual, team or organisation. We offer a wide range of intercultural training, communication skills training and leadership training programmes which will enhance the communication skills, cross-cultural expertise and leadership development within your organisation.
Practical, outcomes-focused training tailored to your professional requirements

Expert trainers all with practical international work experience
Courses delivered at our executive centre in west London, at your offices or via our virtual classroom

Some of our most popular courses include: Working across Cultures, 

Cross-cultural Teambuilding, 

Working with the British, 

Managing Virtual Teams, 

International Presentation Skills, 

International Negotiation Skills, 

Facilitating International Meetings, 

Professional Writing Skills
Courses at School
Business Communication Skills
Business English - Specialised
Coaching
Intercultural Training
Leadership and Management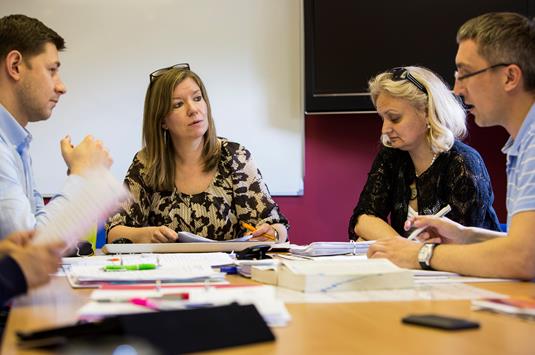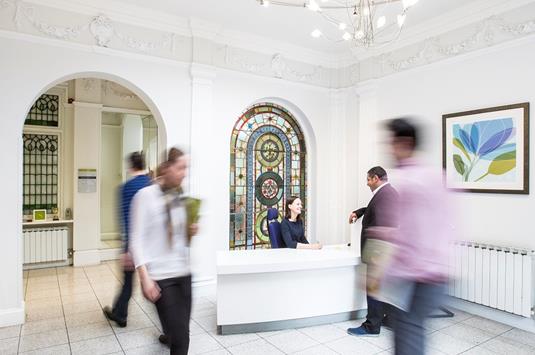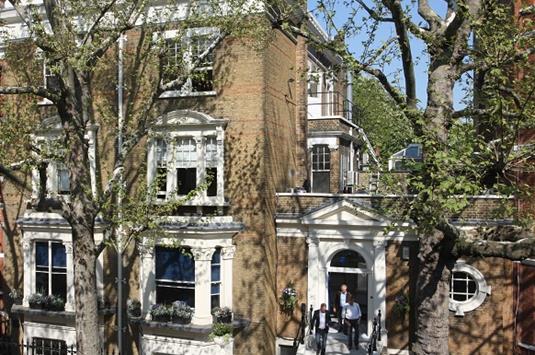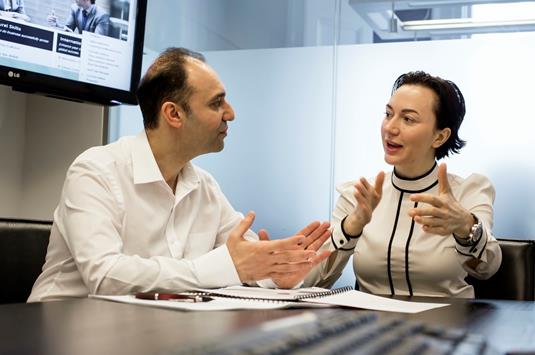 Ornulf Daler, Lecturer and Programme Co-ordinator, BI Norwegian Business School

"The cross-cultural seminar was an inspiring start to our programme and was very helpful in making us aware of the intercultural challenges we face."
Deborah Parfitt, Senior Learning & Development Consultant, Royal Borough of Kensington & Chelsea

"Very professional. Insightful and valuable. Our trainer was very responsive to the needs of individuals and made everyone feel involved and valued."