With its excellent central London location, St George International offers small classes and individual attention to its language learners on standard courses as well as diverse options such as Fashion and Guided Walks. Take a look at what this school has to offer (for teachers and university students too).
Superb central London location in the heart of the West End
Small class sizes: 10 General English, 6 Business English
Great nationality mix: students from over 50 countries
Courses at School
Academic Preparation

Academic Year
EAP/Academic English
University Foundation

Business English - General
English for Specific Purposes

Aviation/Military
Law
Medical courses
Oil and Gas

Examination Courses
General English

General English
Intensive General English

One-to-one tuition
Teachers' Courses

Teacher refresher (Primary)
Teacher refresher (Secondary)
TESOL
Trinity

Young Learner Courses

Family
Homestay
Outside of summer
Residential
Summer vacation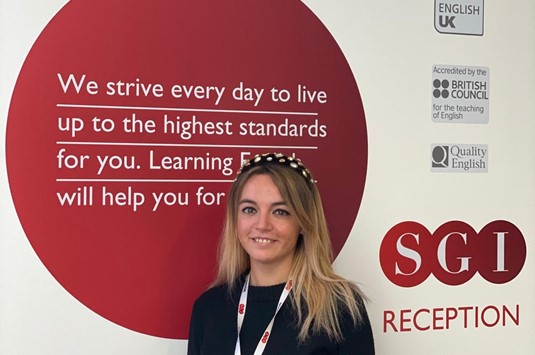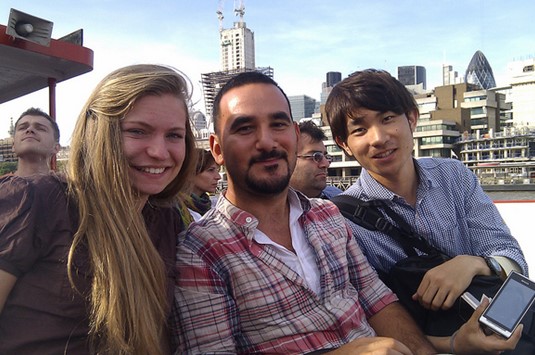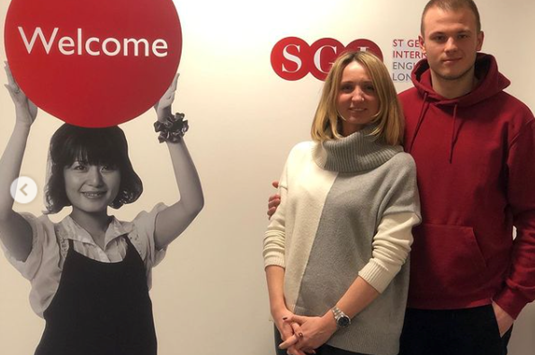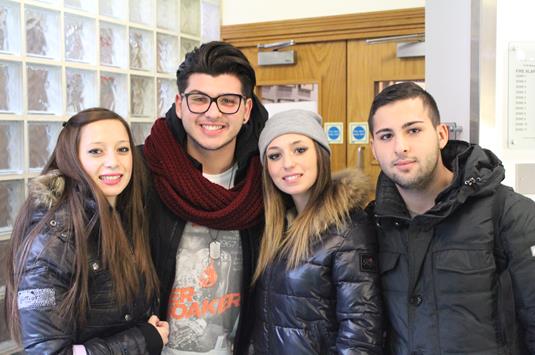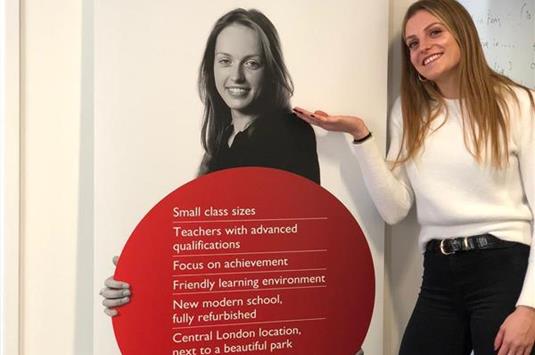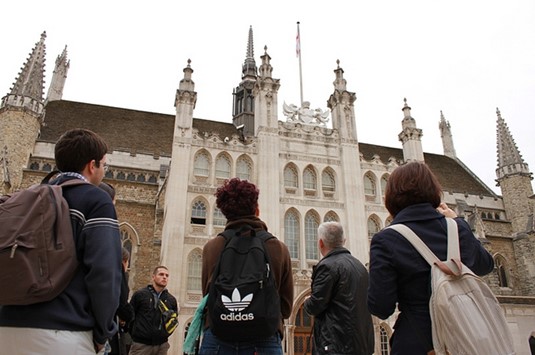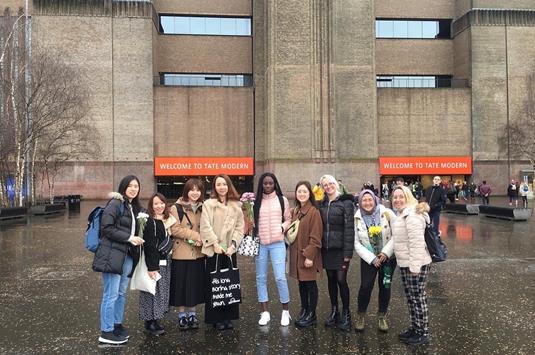 Tiziano, Italy

"I have been studying English for 9 months in London where I tried different schools and I believe that SGI is the best that I have ever chosen. Kind and helpful they helped me not only with the English but also with the daily life."
"5 stars for the school. I loved my time in London, because my English has improved a lot. The teachers are very encouraging, and it made me feel more confident. Ildikó"