Live Language is a great ambassador for Scotland and is perfectly situated in the vibrant city of Glasgow. Small classes and exceptional attention from experienced teachers mean that learning is efficient and confidence grows. With professional staff on hand to support and guide you, progress is assured.
New building with iPads and projectors integrated into lessons
Award winning student support and friendly atmosphere
See Scotland and get involved in the local community
Courses at School
Academic Preparation
Business English - General
English for Specific Purposes

Banking and finance
Engineering
Law
Media/Culture
Medical courses
Oil and Gas
Travel and tourism

Examination Courses
General English
Online Courses

Academic Preparation
Adult Courses Online
Cambridge Preparation Online
General English A1-A2 Online
General English B1-B2 Online
General English C1-C2 Online
IELTS Preparation Online
One-to-one or Two-to-one lessons Online

Specialist Online Courses

English for Specific Purposes Online
OET Preparation Online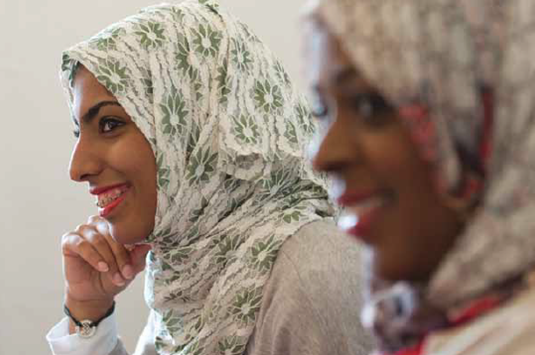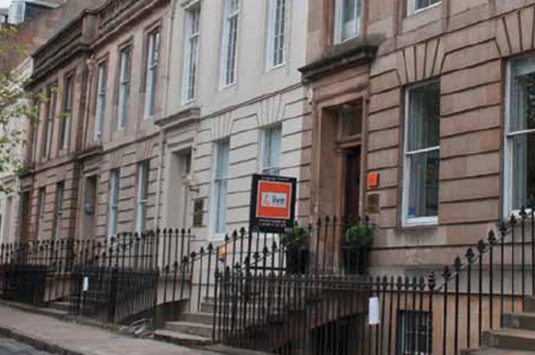 Mariona Centelles,Spain

"They understood our needs from the beginning, and have always been extremely adaptable to our work and time constraints."
Yukari, Japan

"Live Language has a good location and people are very kind. It's a very small school, so we can know each other very well. I have made many friends from many countries."