UKLC, University of Chichester

One of the best-preserved Georgian cities in the UK, Chichester has played a key role in local affairs since at least Roman times. With a cathedral dating back to the 11th century and some of the oldest buildings in Britain, Chichester has a rich history to explore. The city centre is pedestrianized and surrounded by the ancient city walls which helps keep it safe and secure for visiting students.
The university itself dates back to 1839. The campus at College Lane is set in spacious surroundings which include historic buildings and modern facilities. It is just a ten-minute walk from Chichester city centre.
Students can take part in the "typical" summer programme consisting of English lessons plus a wide variety of activities and sports. Sessions are structured and are coached by specialist staff. Sessions can include tennis, basketball, volleyball, swimming, photography workshops, dance, football, and drama. A fun evening programme is also organised for students to socialise and take part in even more events and team challenges.
Exciting excursions including Portsmouth, Brighton and London
Great city centre location

Excellent performing arts facilities
Courses at School
Young Learner Courses

Closed Group Courses
Examination Courses - Trinity GESE
General English
Residential
Summer vacation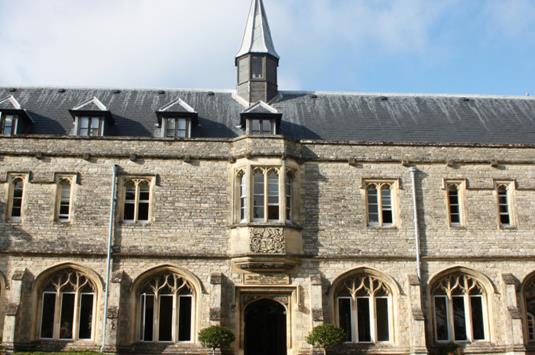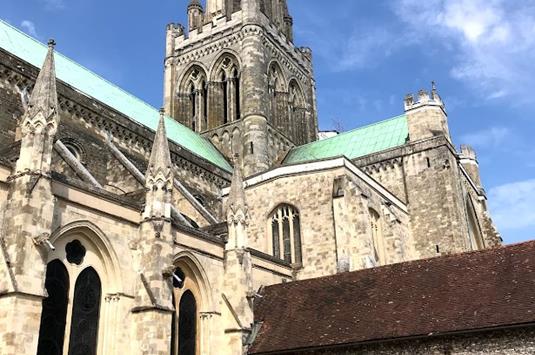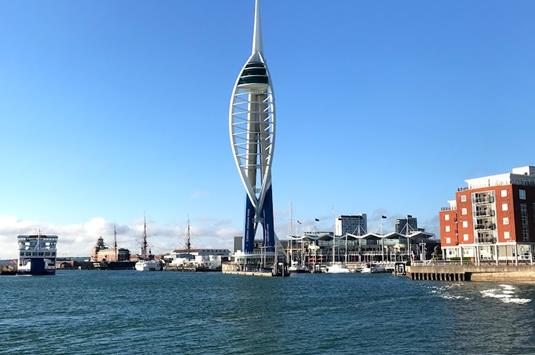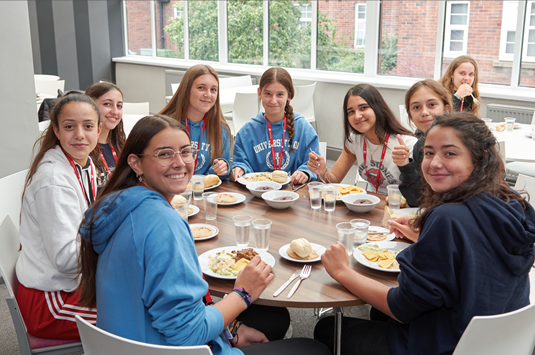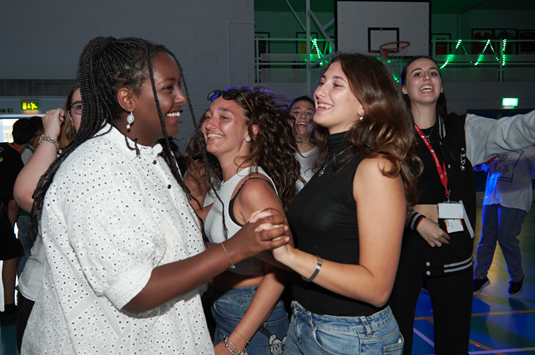 Lorenzo, Italy

"There are so many things to do, so many people to meet, you learn English, and everything is so much fun with a non-stop routine."
Nicolas, Group Leader, France

"Chichester is a very beautiful, historical city. I feel very safe here and would like to bring more students here next year."