Living Learning English Guardianships

LLE Guardianship has had many years of experience in the teaching and welfare of international students and is accredited by AEGIS. We understand the pupils' difficulties in moving to a different country and culture, and the parents' worries about sending them to a boarding school in the UK. Our host families are experienced and thoroughly investigated by us. 
A dedicated team of guardianship managers available in the LLE Guardianship office and a 24 hour support line in case of emergencies. Two academic/pastoral school visits to our pupils per year in the Autumn and Spring terms.
A nationwide network of wonderful homestay hosts providing accommodation, care and supervision as required, including during weekend exeats and the beginning and end of term.
Our homestay hosts can also offer English home or subject tuition courses during holidays and online tuition if required.
Courses at School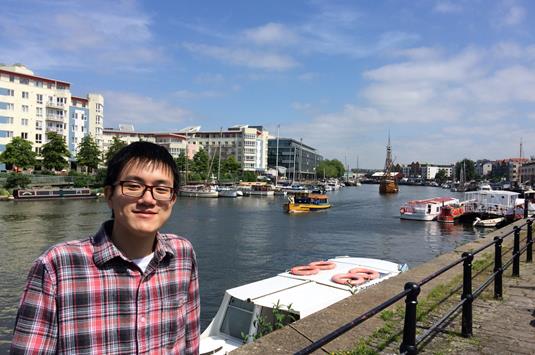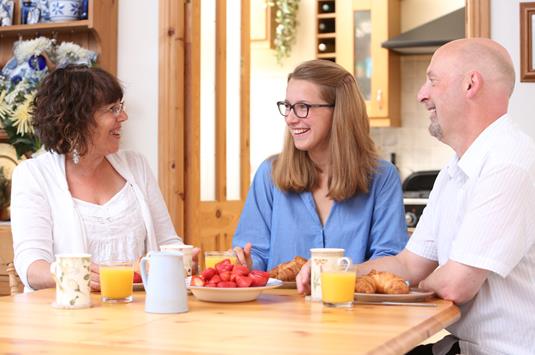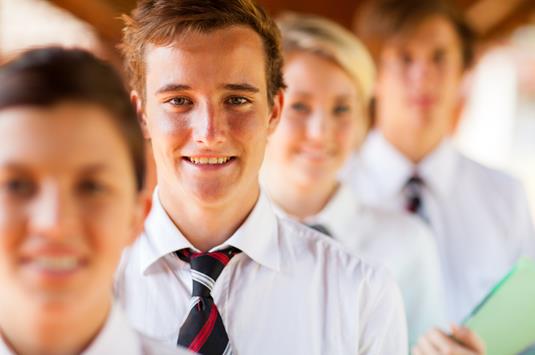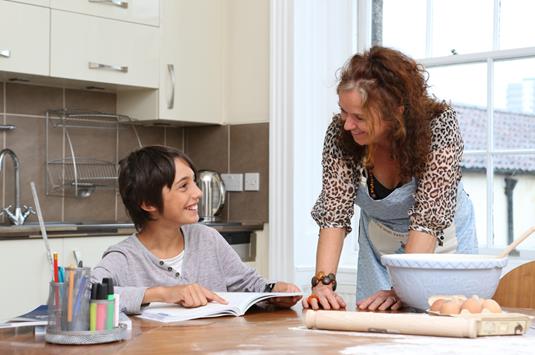 "As parents we were very lucky to have selected LLE Guardianship as our son's guardians. We appreciated the constant communication between us as parents with the LLE team during the years and also the time spent to visit our son at school and participate in meetings on our behalf."
"My child feels so at home due to your high professionalism, expert care and warm atmosphere."