Cambridge Language and Activity Courses - Slindon College Summer Center
Cambridge Language and Activity Courses - Slindon College Summer Center

18 hours of timetabled classes with an maximum of 14 students per class for ages 13 - 17
Outstanding Welfare; Minimum ratio of 1:4 staff to students
A typical day starts with a meeting so students know what is happening throughout the day.  There are then interactive English classes all morning until lunchtime. In the afternoon students choose from the many activities, sports, games and local trips on offer. Evenings are for big events, famous CLAC games, parties, campfires and amazing activities that involve the whole course.
Courses at School
Business Communication Skills
General English

General English
Intensive General English

One-to-one tuition
Young Learner Courses

Junior Study Tour
Residential
Summer vacation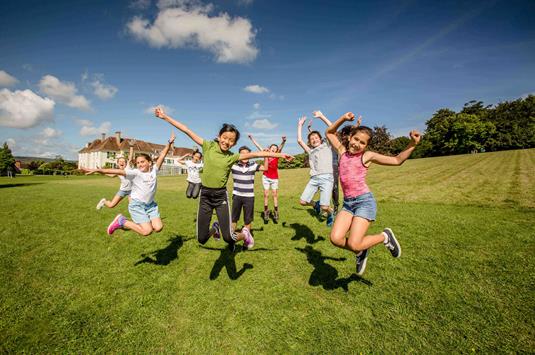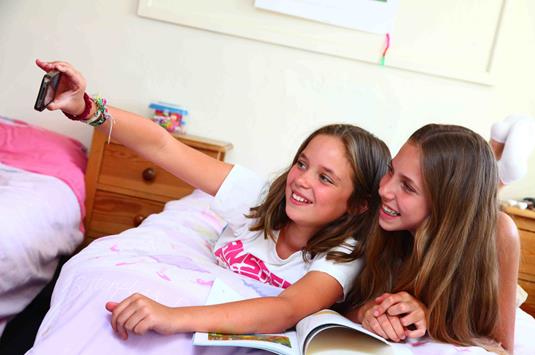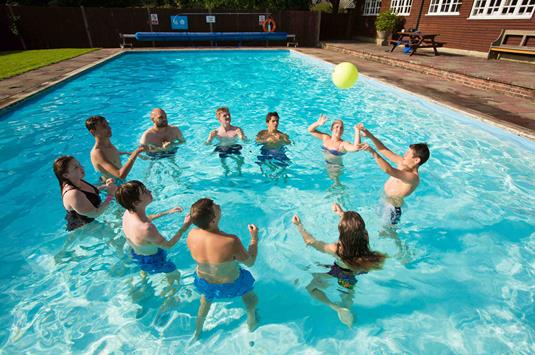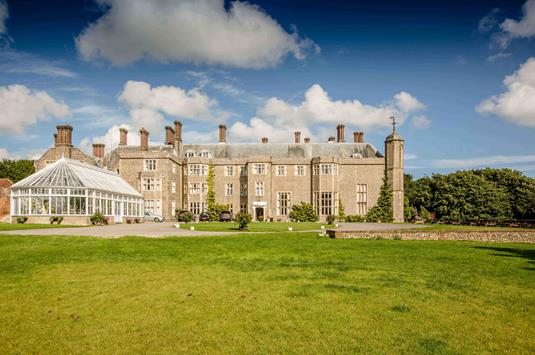 Mr and Mrs Okura, Japan

"Nao cannot stop talking about her fantastic experiences such as dancing, making films, especially the two awards she got."