Cambridge Language & Activity Courses - Slindon College Summer Centre
Cambridge Language & Activity Courses - Slindon College Summer Centre

Slindon College has been popular with CLAC 13-17 year olds since 1997. They love the historic 'Harry Potter' style building and outdoor spacious games fields with stunning views of the sea.
This residential course offers an English language and culture immersion experience with an all-inclusive programme of classes, activities and trips. The CLAC 'British Buddy' scheme provides added opportunity for students to practise their English with native speakers.
18 hours timetabled English with max 14 students per class
Specialist elective Workshops eg. filmmaking, yoga, drama, cookery
Sports, trips, famous CLAC games, parties, campfires and fun activities that involve the whole course
Outstanding welfare; Minimum staff student ratio 1:4 and resident Housemother
Courses at School
General English

General English
Intensive General English

Young Learner Courses

Junior Study Tour
Residential
Summer vacation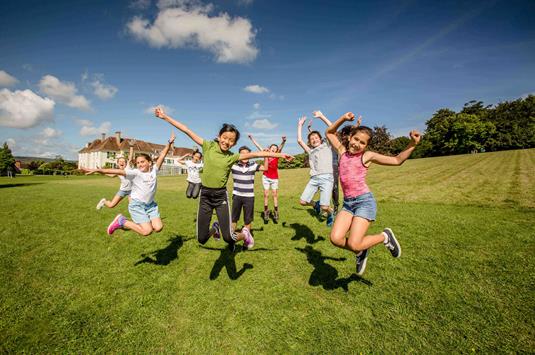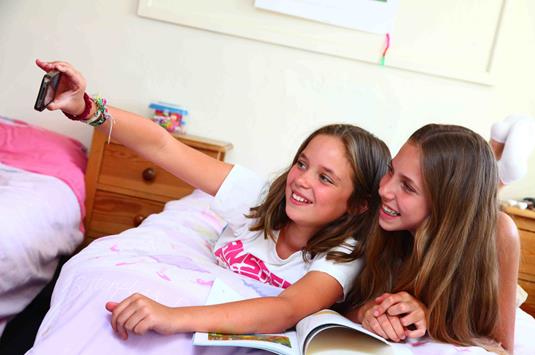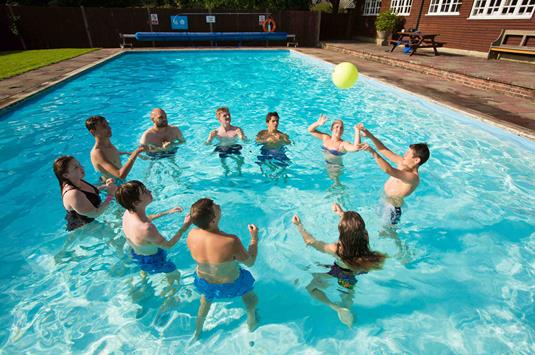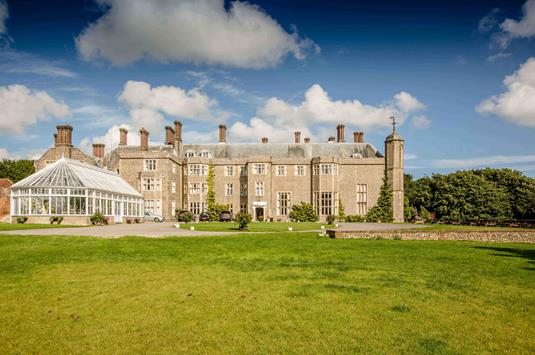 Mr and Mrs Okura, Japan

"Nao cannot stop talking about her fantastic experiences such as dancing, making films, especially the two awards she got."