Friendly, bright and modern, Kurus English not only offers high-quality tuition in an incredible city, but also the opportunity to learn about South African culture through its "Language Excursions". The open-plan layout of the school combined with the welcoming staff, make it a warm place to improve language skills whilst making new friends from all over the world.
Small, boutique language school with a family atmosphere and personal care for each student
Language Excursions: experiential, interactive out-of-the-classroom communication classes to meet the people of Cape Town
Highly qualified teachers with a teaching degree and/or CELTA
Courses at School
Academic Preparation

Academic Year
EAP/Academic English

Business English - General
English for Specific Purposes

Law
Mature students
Sport/activities
Travel and tourism

Examination Courses

Cambridge
IELTS
TOEFL
TOEIC

General English

General English
Intensive General English

One-to-one tuition
Online Courses

Academic Preparation
Adult Courses Online
Business and Professional English Online
Cambridge Preparation Online
General English A1-A2 Online
General English B1-B2 Online
General English C1-C2 Online
IELTS Preparation Online
One-to-one or Two-to-one lessons Online

Specialist Online Courses

English for Specific Purposes Online
TOEFL Preparation Online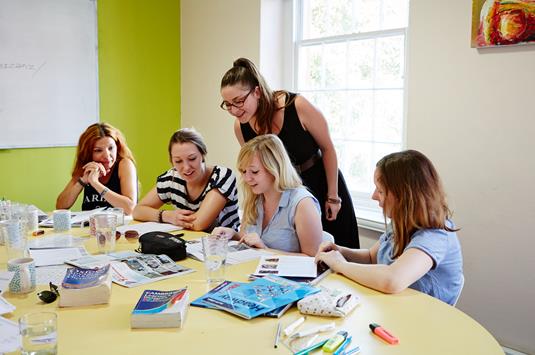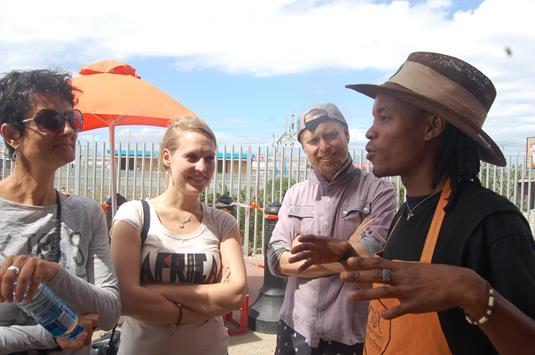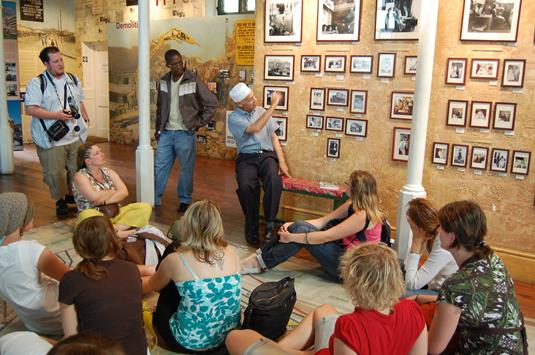 Alan, Colombia

"It was a magnificent experience! I'm very happy with the size of my class and the materials that we got. It was the best quality for my personal learning goal. I came so far and learned so much about the culture in Cape Town. I don't have any other words to explain it, you must see it with your own eyes."
Bruna, Brazil

"The school is the best place in Cape Town and has a nice atmosphere. They are like a family, helping us and giving us advice. Be doing so we could enjoy Cape Town the best!"