A well kept secret, this delightful school in beautiful and fascinating Rotorua, is less than an hour's flight from Auckland. The school is personally managed by its owner and has high, proven, academic standards. Nothing is too much trouble for the RELA staff and you will feel right at home here.
Location – unique, culturally diverse, geothermal wonderland
High level of support for individual academic and social needs
High levels of student satisfaction and on-going friendships
Courses at School
English for Specific Purposes

Mature students
Sport/activities

Examination Courses
General English
Young Learner Courses

Family
High school programmes
Homestay
Outside of summer
Summer vacation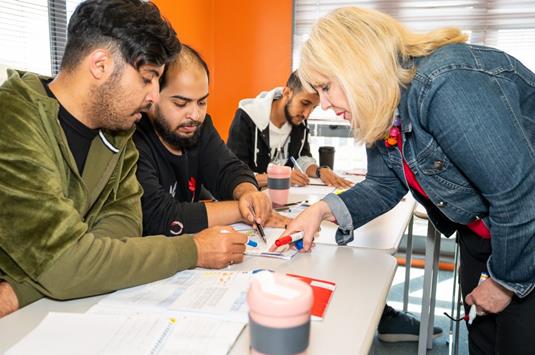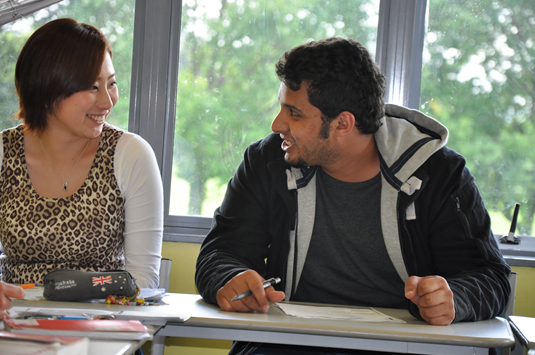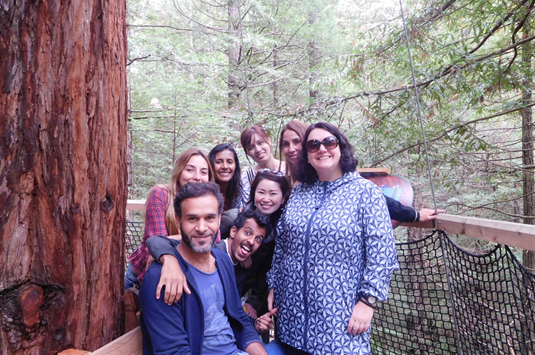 Keisuke, Japan

"RELA is an excellent language academy. The teachers here are excellent too. They know how to make the class active and happy. From talking with the teachers, you could learn a lot of English culture. It helps you to improve the language. RELA, thank you for giving me a wonderful time."
Kena, Tahiti

"I've been to other language schools but RELA is the best. I love how close teachers and students are. I really appreciated when teachers helped me even outside of school."