The International Travel College of New Zealand

ITC is the premium supplier of training courses for the airline, airport, travel and tourism industries, winners of New Zealand tourism and business awards, NZQA cat 1, with excellent facilities and located in the centre of fabulous Auckland, ITC is run in a very professional manner with courses designed in close partnership with industry-leaders.
Multiple award winners with an excellent reputation
World class facilities including Airport Training Centre
Internationally recognised industry qualifications
Courses at School
Aviation
Online Courses
Travel & Tourism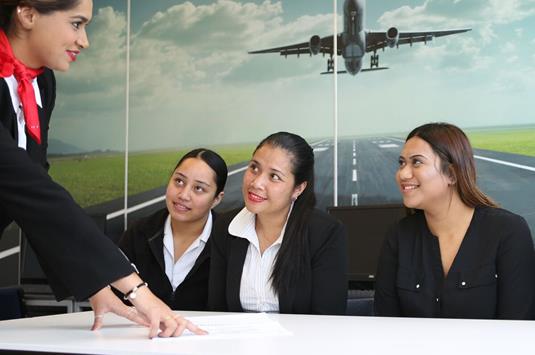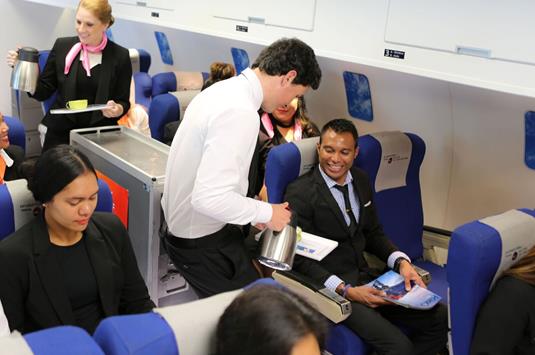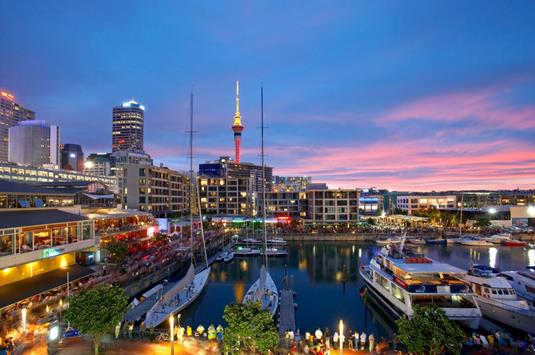 Boris Valin, New Caledonia

"Studying at ITC was one of the best decisions I have made in my life. The college has a very nice atmosphere and the school facilities are great. I have now landed my dream job. Thanks ITC!"
Dimitry Markin, Kazakhstan

"ITC has been great. The tutors are friendly and accessible and the college has a warm atmosphere. Thank you!"