This school is in the most wonderful location in beautiful Galway, Ireland, with a view of Galway Bay and The Burren from the large picture window and outside terrace. Purpose-built and impressive in its layout, the classrooms surround a large communal area from where excellent services are directly accessible.
20 years in business and we continue to grow and excel
Wonderful location in this charming and characterful town
Staff are very friendly, helpful and professional
Courses at School
Academic Preparation

Academic Year
EAP/Academic English
University Foundation

Business English - General
English for Specific Purposes
Examination Courses

Cambridge
IELTS
OET
TOEIC

General English

General English
Intensive General English

Online Courses

Academic Preparation
Adult Courses Online
Business and Professional English Online
General English A1-A2 Online
General English B1-B2 Online
General English C1-C2 Online
IELTS Preparation Online
Junior Courses Online
One-to-one or Two-to-one lessons Online

Specialist Online Courses

English for Specific Purposes Online

Teachers' Courses

CLIL
Teacher refresher (Primary)
Teacher refresher (Secondary)

Young Learner Courses

Family
High school programmes
Homestay
Outside of summer
Residential
Summer vacation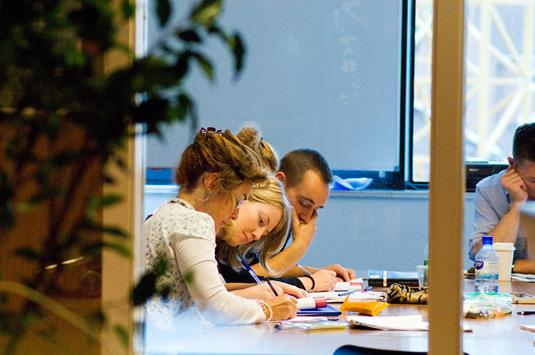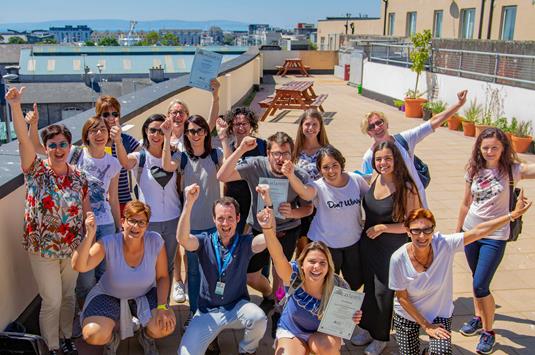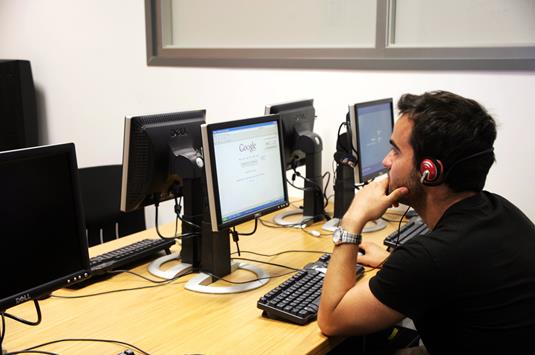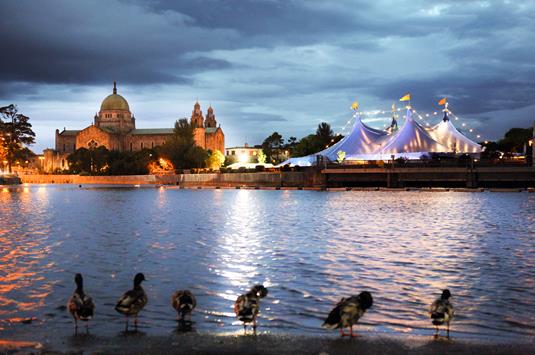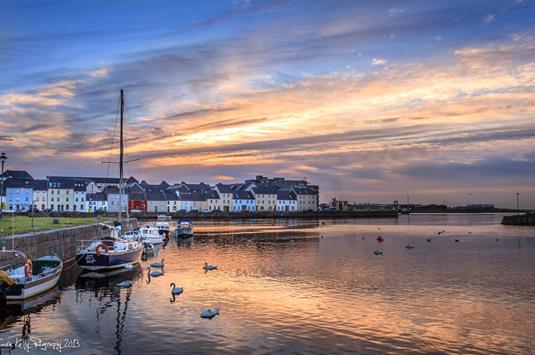 Feras, Saudi Arabia

"When I return to Saudi Arabia I will have learnt a lot about the Irish culture. I think my whole lifestyle will have changed and be enriched. The stay here will also have helped me to reach my academic goals."
Luca, Italy

"Compared to other language schools Atlantic's staff is so friendly and always available. The building is very modern, the school is comfortable and the teachers are great. Should I go back to Italy I will always remember the Irish friendliness and Galway's amazing night live."