Frances King School of English Dublin
The high quality Frances King London experience has been transposed to delightful Merrion Square in central Dublin. Excellent administration combined with well qualified and experienced teachers delivers quality training in this ideally located and historic building.
Located in a beautiful Georgian building in central Dublin
All accommodation is within 30 minutes travel to the school
Programmes adapted to your language learning needs/interests
Courses at School
Academic Preparation

Academic Year
EAP/Academic English

Business English - General
Examination Courses

Cambridge
IELTS
TIE
TOEIC

General English

General English
Intensive General English

One-to-one tuition
Young Learner Courses

Family
Homestay
Outside of summer
Residential
Summer vacation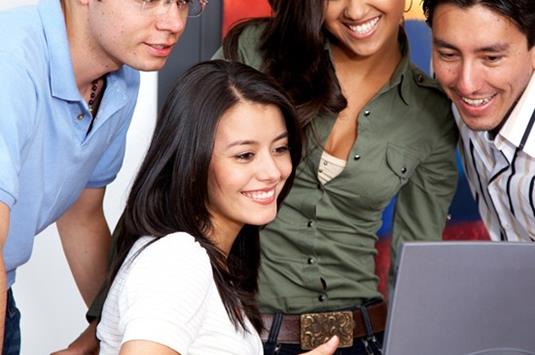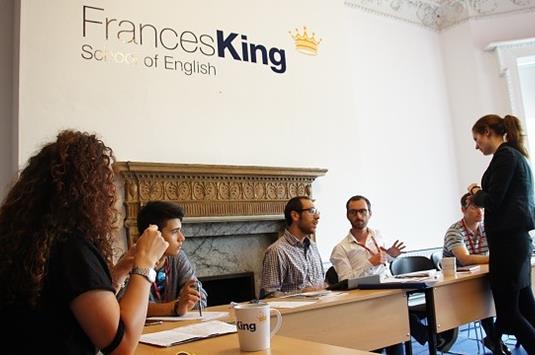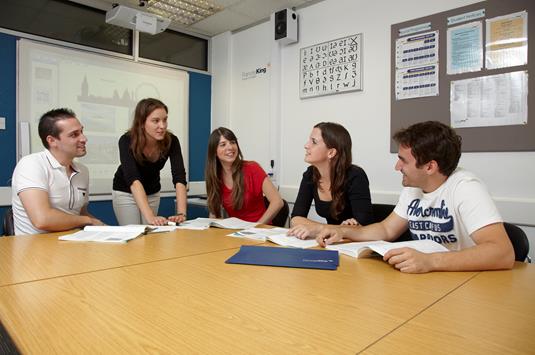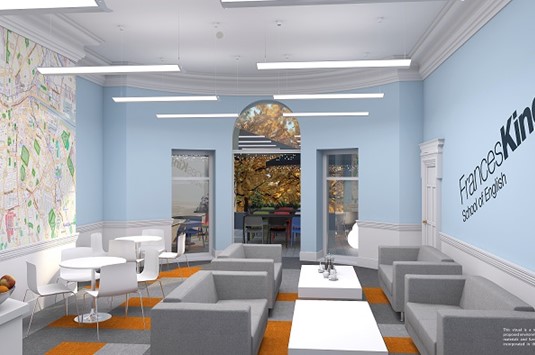 Byeongpil, South Korea

"When I arrived in Dublin I spoke very little English but, with the help of my teachers, I learnt a lot. The school really cares about each student. Dublin is a friendly city and I enjoyed discovering different Irish pubs and practising my English while socialising."
Liz, Teacher

"Frances King Dublin is a friendly and stimulating place to work set in a beautiful building with a lot of history and an excellent location. I enjoy helping students work towards their learning goals and make the most of their time in this friendly, cosmopolitan city where everyone is guaranteed a warm welcome."