Atlantic Language have not disappointed us with the opening of their equally stunning school in Dublin where the Atlantic Language brand can now offer two destinations and a chance for students experience studying and living in two wonderful Irish cities.
Perfect city centre location close to outstanding attractions
Staff are very friendly, helpful and professional
Modern purpose built school with well lit classrooms
Courses at School
Academic Preparation
Business English - General
Examination Courses
General English

General English
Intensive General English

Online Courses

Academic Preparation
Adult Courses Online
Business and Professional English Online
General English A1-A2 Online
General English B1-B2 Online
General English C1-C2 Online
IELTS Preparation Online
Junior Courses Online
One-to-one or Two-to-one lessons Online

Specialist Online Courses

English for Specific Purposes Online

Teachers' Courses

CLIL
Teacher refresher (Primary)
Teacher refresher (Secondary)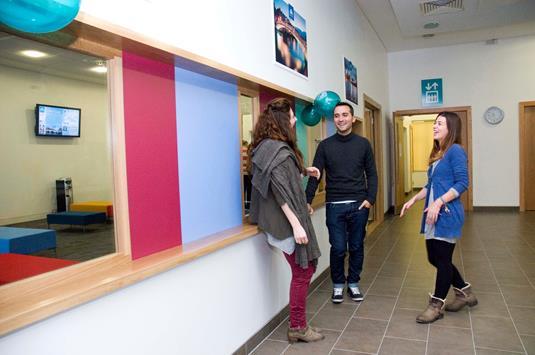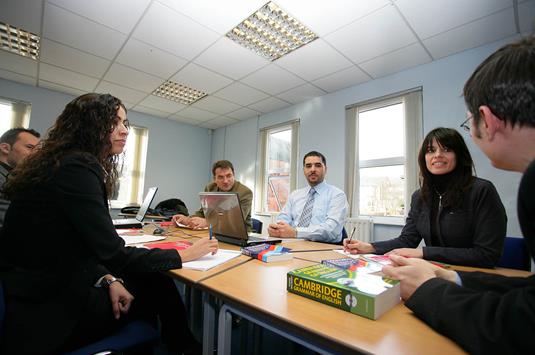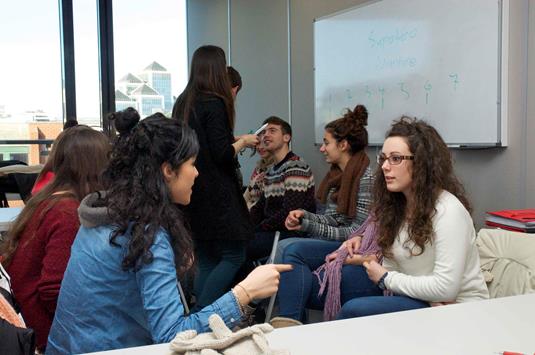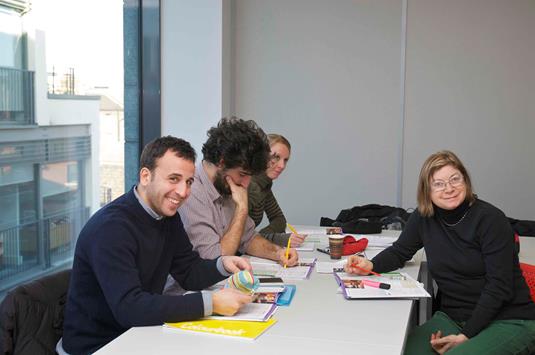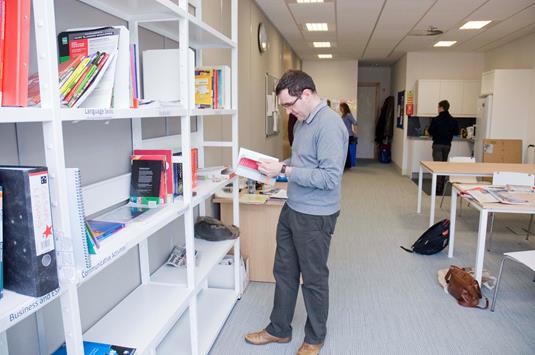 Alicia Mendez, Spain

"Galway is a nice place to learn English, I feel like in a holiday studying here. The city is lively and I made great friends. Coming here has been the best decision of my life. When I arrived in Galway I was really scared because I couldn't speak much English but my teacher and the administration staff were always willing to help me."
Bo Gao, China

"The reason why I chose Atlantic is located in the beautiful beaches of Galway and there are a lot of interesting and professional teachers to teach us English. At the same time, this school provides various activities to enrich our study life. I really enjoy myself and a I make a lot of new friends from different countries in ALG."