Sunshine Coast International College (SCIC)

Welcome to Sunshine Coast International College (SCIC) in sunny Sydney! The SCIC Campus is conveniently located in the Sydney CBD, surrounded by numerous shops, cafés and restaurants, and within easy reach of public transportation. Iconic tourist attractions including the Sydney Opera House, Harbour Bridge, Bondi Beach, Darling Harbour and Royal Botanic Gardens are within easy reach of the campus. Nature is on your doorstep in this spectacular city – so prepare yourself for the "study adventure" of your life!
SCIC is a popular, accredited English Language College in Sydney, well known for its vibrant, warm and friendly atmosphere and the dedication and professionalism of its wonderful team of qualified teachers. SCIC students come from all over the world, from the Americas to Europe, and Asia to the Middle East; the mixture of student nationalities is unique and gives the SCIC Campus a very special "mini-United Nations" feeling!
The SCIC Campus occupies the 3rd floor of a clean and modern office tower served by 5 elevators. and comprises 11 spacious and well-furnished classrooms, a large Computer Room, a comfortable Student Lounge, as well as kitchens serving free tea and coffee, bathrooms, a dining area and comfortable seating areas. The campus is served by free hi-speed wifi access.
Ideal central Sydney campus location, modern and spacious premises

Excellent student nationality mix

Small, dynamic classes led by professional, dedicated and inspirational teachers

Warm, friendly and supportive campus learning environment described as 

"an 

overwhelming sense of community" in latest school accreditation inspection

Articulation Agreements with over 20 leading Australian universities and colleges
Courses at School
Academic Preparation
Examination Courses
General English
Young Learner Courses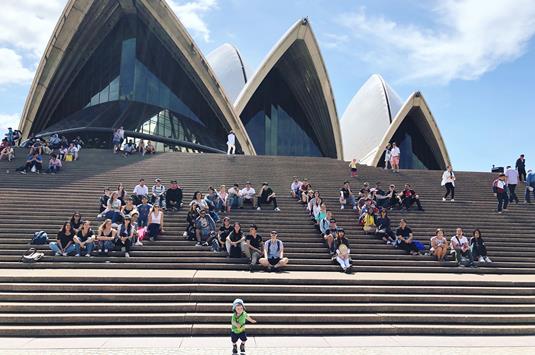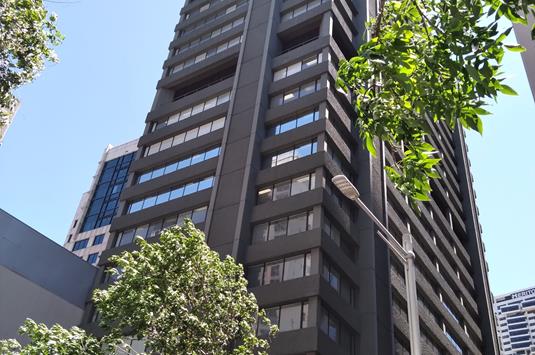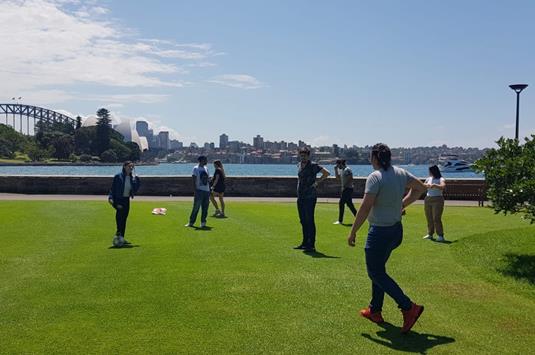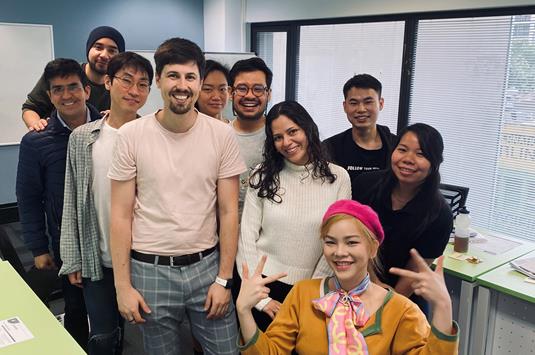 Adrien – France

"My Cambridge classes are really interesting and the students feel very involved. Our teacher always adapts our classes to suit our needs. I will find it much easier to get a good job after completing the course."
Shin – Japan

"My SCIC teachers are wonderful! They have given me so much encouragement and confidence. Their ability to make me feel comfortable in class and use the full extent of my English really helped me develop fluency quickly. I will always be grateful to them."