Melton College is delighted to announce the launch of their new student hotel, next door to the College! Formerly York's top Bed and Breakfast Hotel (winner of the Visit York Tourism awards "Best B&B"), Bishops is now exclusively for the use of their adult students and families!
Bishops is available for adult students and families, where a child is accompanied by a parent. As well as single rooms, the hotel has a number of twins and double rooms so couples or friends can also stay – and take advantage of the second person discount! Bishops has 12 en-suite rooms, including singles, doubles or twins, and family rooms (doubles with an adjoining single). As Bishops is being offered as a hotel, bedding and towels are, of course, provided.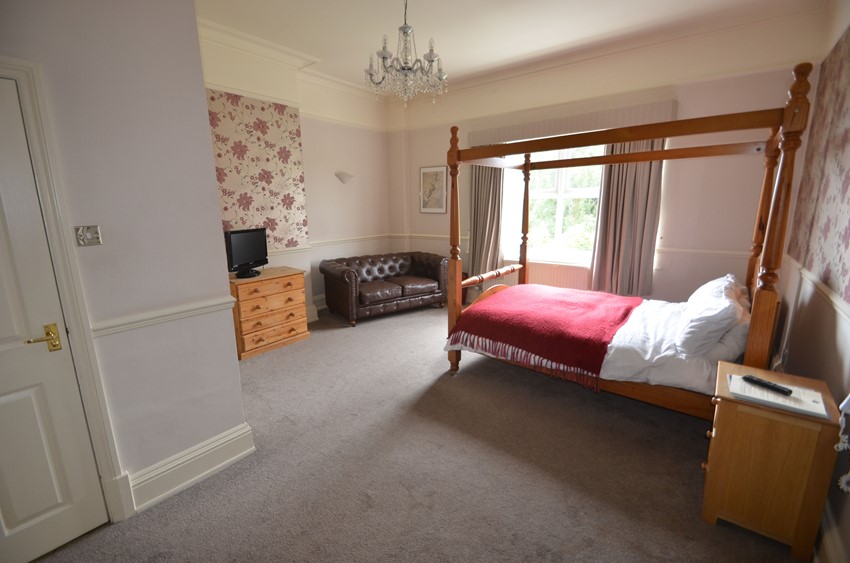 Bishops will be offered on a bed and breakfast basis. A continental breakfast will be available every morning. For evening meals, Bishops will have the option of self-catering, or students can buy meal vouchers for The Chopping Block restaurant.
Andrew Hjort, Principal of Melton College says "This is a brave new venture in difficult economic times, but Melton College is known for quality and personal attention and providing our own hotel seems an obvious move. We are particularly excited to be able to make it a part of our new Christmas Gold Course, part of our 40+/50+ course range".