Kurus English is an extraordinary, boutique English language school in Cape Town, South Africa. The school's programmes and tuition encourage the language learner to become a clear, global communicator: fluent and confident in the communicative use of English for international purposes. They offer students the highest quality English tuition, conducted in small groups and, in addition, cultural, social and historical Language Excursions.

The significant distinction from other schools, are their Language Excursions, where their students meet local people and practice their English in real-life contexts. Instead of in-house communication classes the school takes their students out of the classroom to meet the interesting and diverse people of Cape Town. The teachers become language guides, promoting, encouraging and linking language practice through social, historical and cultural excursions.

In the morning classes, the school provides authentic and relevant supplementary language materials to inform and prepare the students for the Language Excursions in the afternoon. Due to their unique network, three times per week their students are immersed in the diverse cultures of Cape Town, providing opportunities to converse with the fascinating people of the city.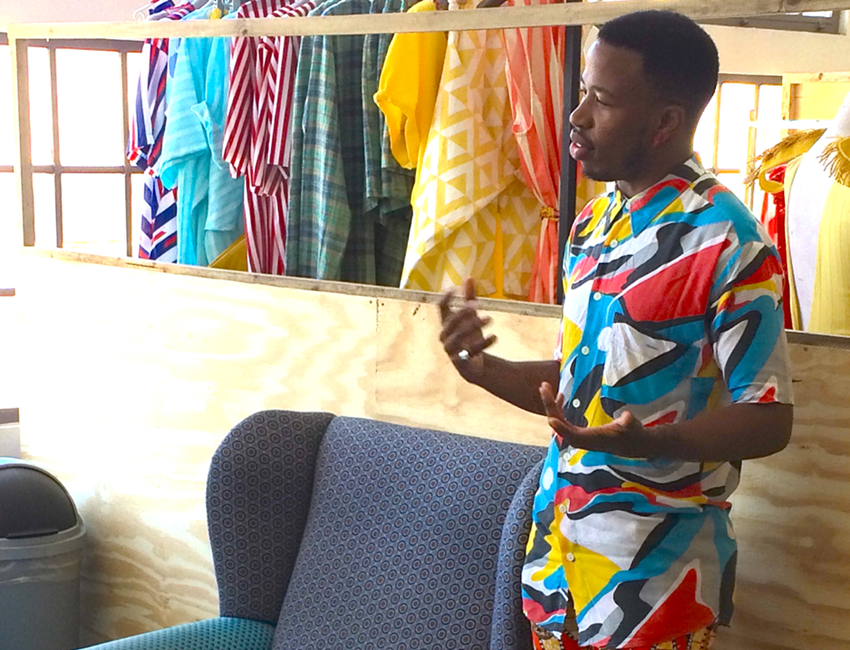 Mishka Samsodien, Academic Manager at Kurus English adds: "We guarantee our students meaningful encounters with interesting people, like artists, historians, chefs, environmentalists and entrepreneurs; people that students would otherwise not have the opportunity to meet: it will be really up close and definitely personal!"