Mackenzie School of English have responded to feedback regarding lunches and are now providing a restaurant lunch for their Young Learners. For the past 8 years, packed lunches consisting of a sandwich and a snack were made and consumed on school premises. However Director Chris Moonie felt that a switch to hot meals every day would provide a healthier and more nutritious solution for the students. He partnered with local restaurant La Riva and agreed a balanced menu which offers a mix of both Mediterranean and British food. The menu includes chicken, risotto, burgers and pasta, as well as pizza from a traditional wood-fired oven. Salads, fruit and yoghurt will also be regularly available.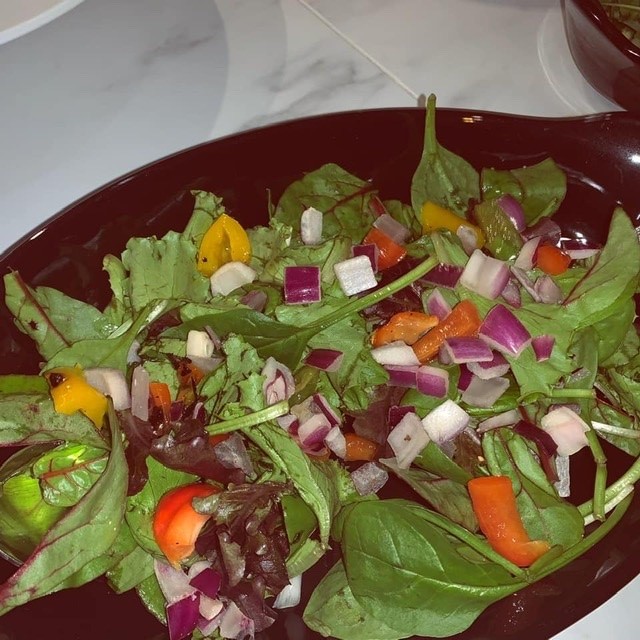 'We want to provide students with a lunch that's balanced, filling and tasty. This will aid their learning and give them energy for their busy activity programmes too. We started at the beginning of 2020 and so far the feedback has been 100% positive. And, I like the fact that we are giving students a break from the school environment at lunchtime.' La Riva is an Italian-owned restaurant only 2 minutes from the school that prides itself on using quality ingredients to produce crowd-pleasing dishes. Previous feedback regarding Mackenzie packed lunches was that they didn't offer enough variety and were not substantial for growing students.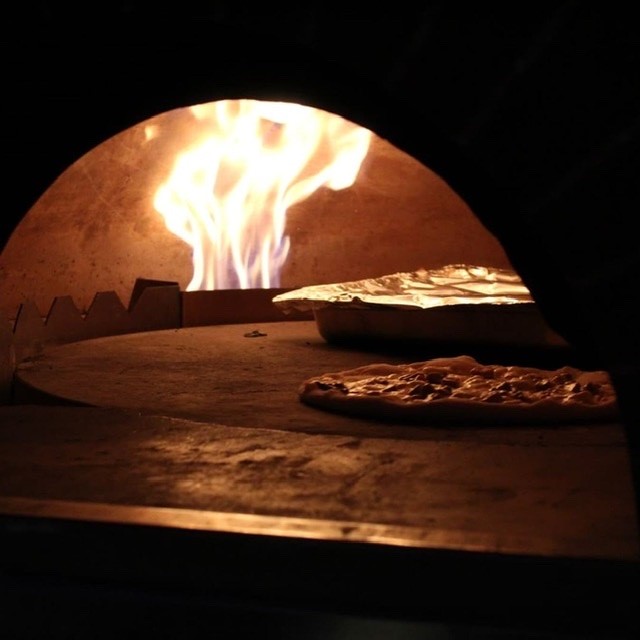 These concerns have now been removed, with the added assurance that the restaurant are also better equipped to deal with dietary requirements. Further to this, the school had been progressively phasing out the waste associated with packed lunches, such as wrappers, bags, and plastic bottles and such waste has now been completely eliminated.  It is the perfect move for both the students and Mackenzie School.