VanWest Canada is pleased to announce that they have upgraded their curriculum based on student's demands. For kids, they will learn English intensively for 5 hours per day based on unique topics such as science, math, music and art. It also includes weekly field trips where students can feel and learn more about the subject and English in a real life setting.
For youths, students will study not only General English but also popular subjects among teenagers such as Leadership, Career Planning, Marketing and Sales, and Social Media.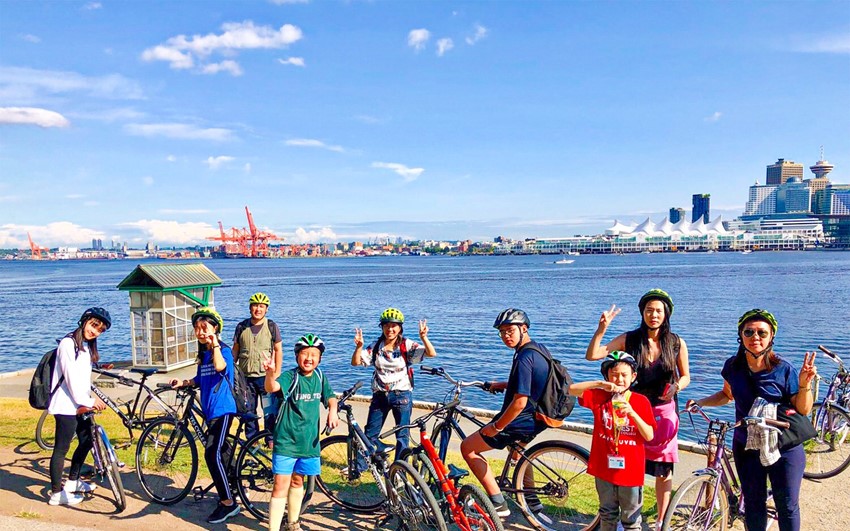 Both students can join our after school signature activities such as conversation club, biking in Stanley park, visiting science world etc, as well as weekend 1 day trip to PNE playland, Whistler, Grouce Mountain, etc..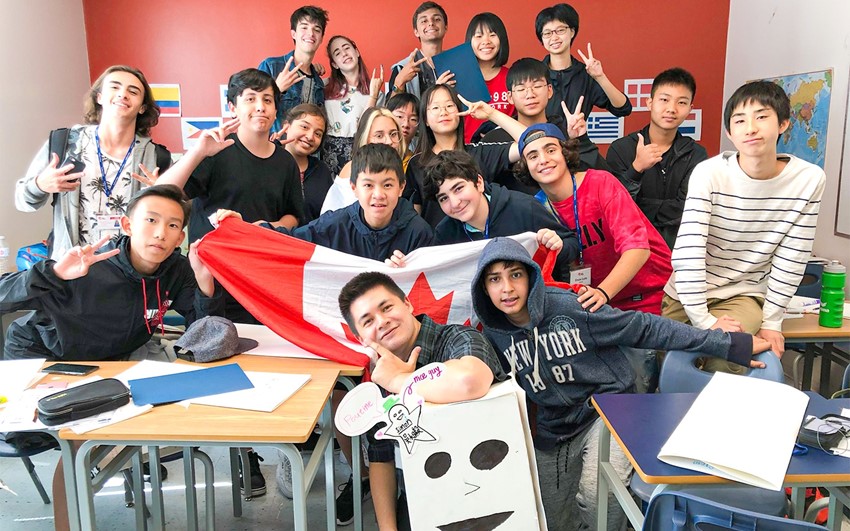 Both programs will be great preparations for students who plan to go high school, colleges and universities in English speaking countries. Learn more here.