Whether you have students looking to improve their English, to experience Oxford's rich culture, or even connect with other students from around the world, St Clare's is pleased to announce a suite of new Spring short courses for teenagers from 14+.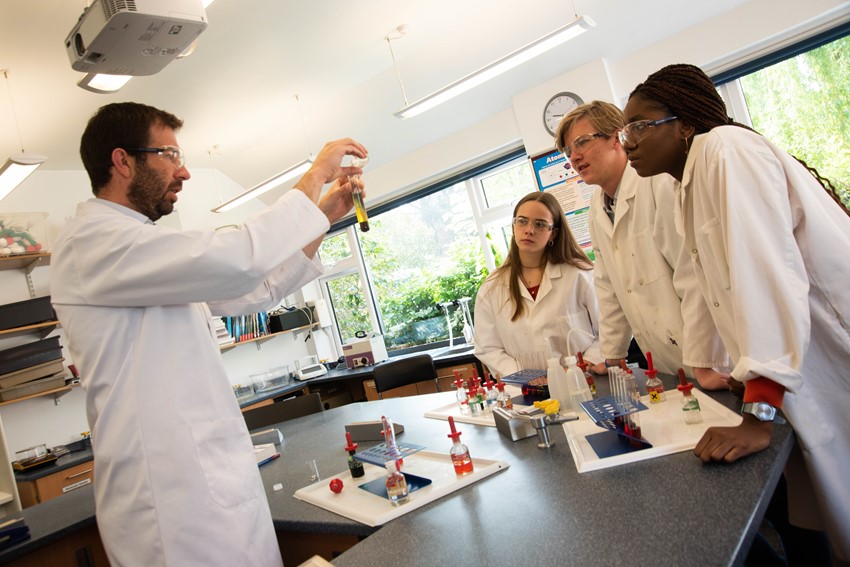 With over 60 years of experience welcoming over 50,000 students, students will benefit from:
- Quality English language teaching
- Engaging classroom activities
- Guest Speakers
- International Community
St Clare's is offering:
Science in Oxford (14+) which is a practical science course enabling students to develop practical investigative skills whilst improving their level of English language in the context of a first-class school laboratory.

Art and Digital Design in Oxford (14+) is a stimulating and creative course designed for students who want to develop their techniques, perspectives, and portfolio for their current studies or for those students who would like to try something new.

English and Culture (15+) combines the best of Oxford culture with improving English language skills. Lessons focus on connecting the classroom with the university city of Oxford through study visits and productive activities such as debate, presentation skills and public speaking.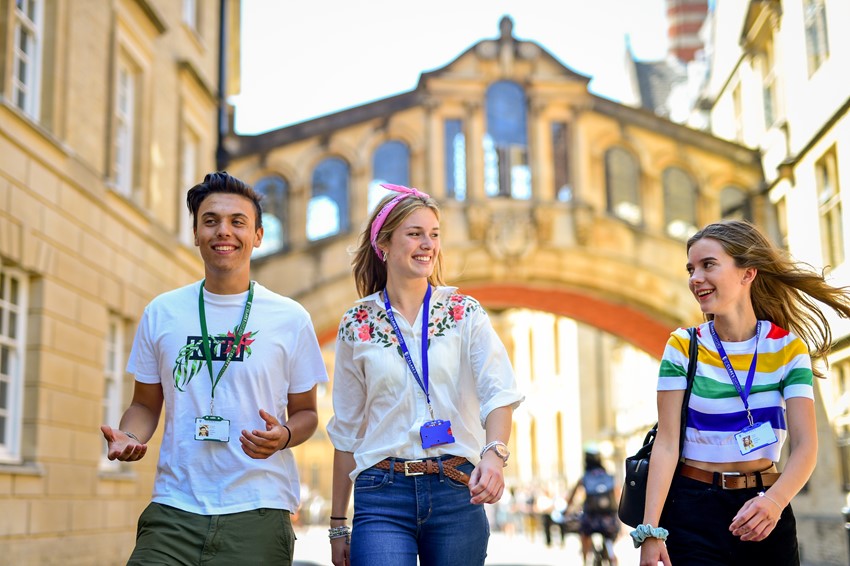 The whole world still faces a massive challenge in limiting the spread of coronavirus, but St Clare's is very optimistic about 2022. They are confident that their Spring and Summer 2022 programmes will be popular as people seek cultural, linguistic, and intellectual stimulation as we emerge from this crisis.

99% of students would recommend St Clare's, so you can feel confident that your students will have a fantastic, safe experience.

For more information on these exciting new programmes, visit the school's website here.

St Clare's also has a suite of successful Online Courses should you have students that don't want to travel in the spring, see here.