The Lewis School of English is delighted to be announcing a new summer camp at a top boarding school near London.

The Lewis Guildford Junior Centre will be based at the historic Gordon's School, which enjoys a peaceful rural location 15km from the cathedral town of Guildford, and is just 45km from London. The intimate setting, with residential dormitory accommodation, makes it an ideal base for the younger learner. English language and theatre programmes will be on offer to groups and individuals aged 9-13, from 12 July to 2 August 2020.

Built in 1885 at the request of Queen Victoria, Gordon's has all the traditional charm of an English boarding school. Today it is one of the leading schools in the area, and in 2016 the Telegraph newspaper ranked it 2nd in the country for GCSE results among comprehensive schools.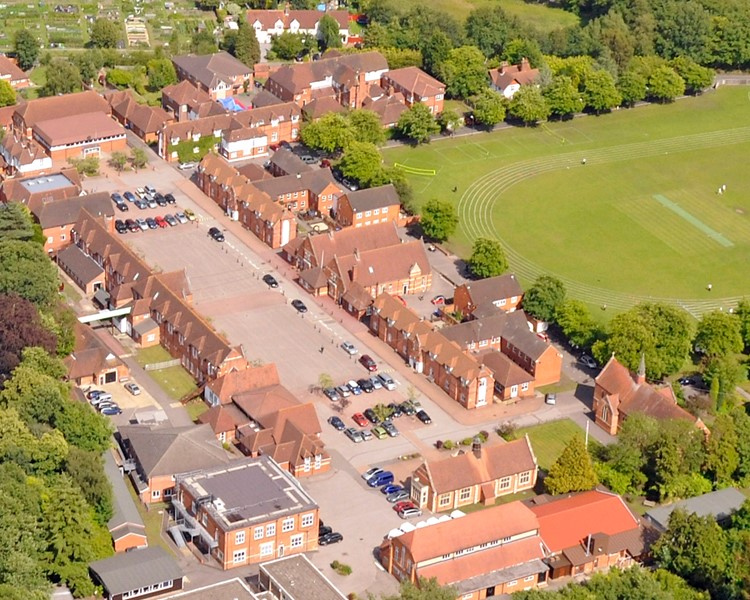 Set in over 20 hectares of beautiful countryside, with playing fields and an indoor heated swimming pool, the centre offers a diverse programme, including bushcraft, archery, swimming and forest activities. There will also be the chance to interact with British children of the same age, as the theatre course will be open to both UK and international students.

"We're very excited about this new offering," said Alistair Walker, Director of the Lewis School of English. "The Guildford summer camp offers a safe, secure and nurturing environment in which the young learner can thrive – in an atmosphere of creativity and purposeful activities, and all under the care and supervision of our highly motivated staff."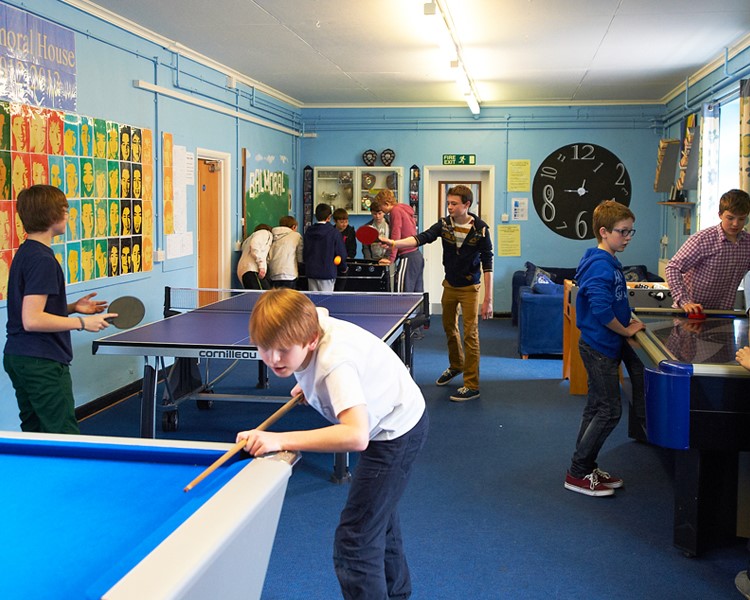 To find out more about this exciting new summer camp, visit the school's website.