Wimbledon School of English is delighted to launch its brand new English + Football course! This course is intended for students wishing to improve their football skills with a professional Premier League football coach, while also improving their English. Students study any of our standard courses for 24 lessons per week and an additional 4 lessons per week of football theory and practice. During the theory lessons, students are introduced to various aspects of football theory, strategy, tactics and analysis. During the practical sessions, students will have professional training and put some of the theory into action. Theory lessons are held in the school, and practical sessions at a nearby training ground.
In addition to their new English + Football course, WSE are also fast approaching the grand opening of their second Junior Summer Centre at Pangbourne College!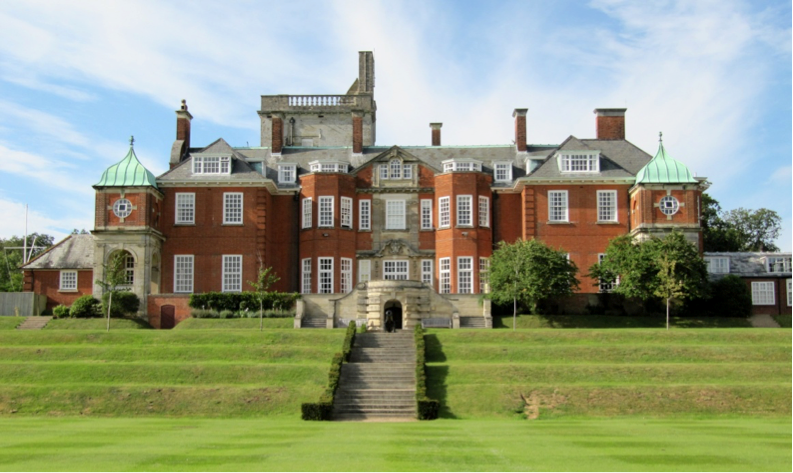 Young Leaders is a fantastic addition to the new summer centre at Pangbourne College this year. It helps to develop important 21st century skills such as taking part in meetings and debates as well as time management and team work. The course also helps to develop writing skills in terms of writing reports and emails. Our university preparation course is also a new addition to our roster. This is a useful course for those looking to study at a UK university. Students learn how to apply as an international student and how to write personal statements and cover letters. This course also helps with university interviews and references.