Cork English College established in 1978 are the only IELTS test centre in the South of Ireland. They have been an accredited IELTS test centre for 7 years. This month they will proudly welcome the 10,000th IELTS candidate to the centre.
IELTS is the world's most popular English language test. It is developed by some of the world's leading specialists in language assessment and evaluates all of your English skills – reading, writing, listening and speaking. The exam is utilised by people who want to study, work and live abroad. IELTS is recognised by over 10,000 organisations in over 140 countries including governments, academic institutions and employers with 3,000 in the USA alone.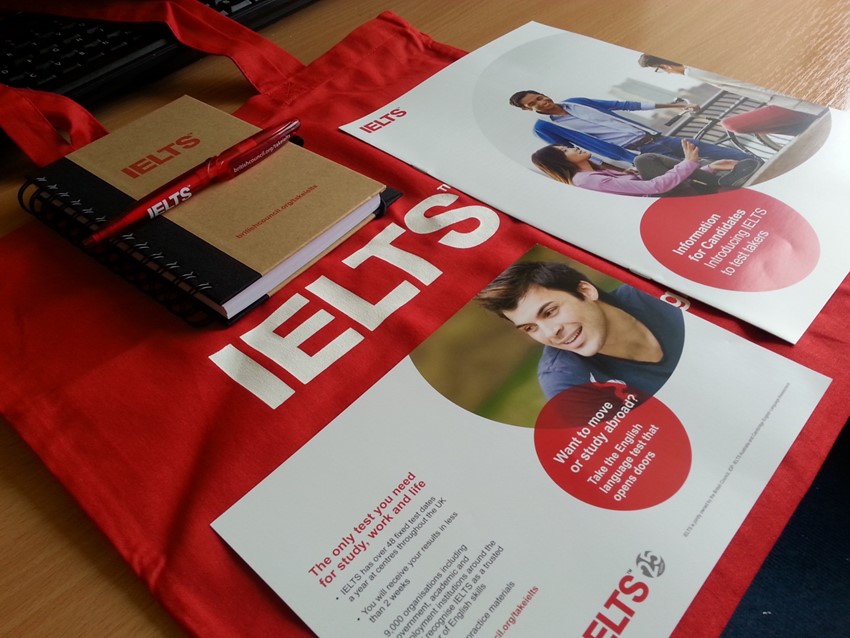 CEC pride themselves on being exam experts. They are not only an IELTS test centre but are also an authorised test centre for Cambridge FCE & CAE, TOEIC, BULATS, TOLES, TIE, Trinity, OET and most recently they have become accredited as an authorised Language Cert centre.
The quality of the exam preparation courses offered by the school is second to none. It is not surprising given the scale of the exam centre. The experienced and professional teachers have a distinct knowledge of what is required to prepare, take and pass an exam.
The IELTS administration team prepare monthly IELTS information seminars to provide detailed information. This is particularly helpful for individuals who are considering the exam but are unsure whether it is the correct fit for their needs.